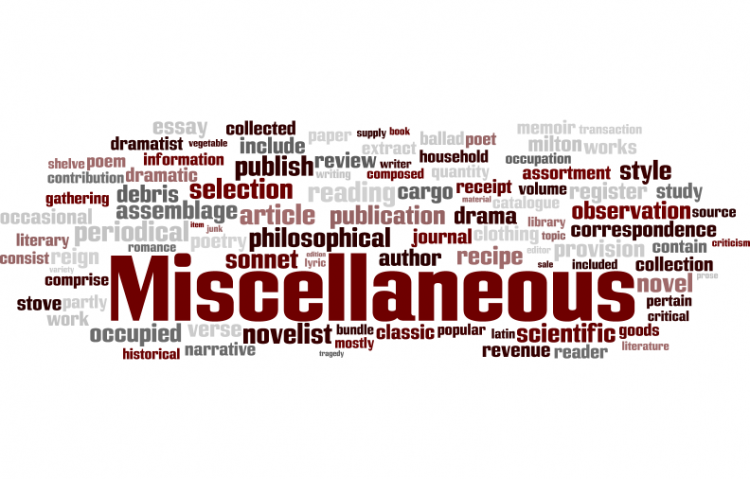 Target:

Notting Hill Housing Group

Region:
My eldest son Jack is Autistic. I was advised last year that a pet would be good for Jack to help with his Autism and bring him out of himself and help teach him to care for somebody else, to help give him a sense of responsibility.
After a lot of research in October last year We got small Shih-tzu puppy for him. At the time we were living in a 2 bedroomed first floor flat owned by Notting Hill Housing Group, we recently moved to a 3 bedroom house with a garden owned by Notting Hill Housing Group. I
have just received a letter saying we must get rid of our puppy or face being evicted, Whilst living in the first floor flat we were allowed to have an Alsatian for 7 years who sadly passed away 4 years ago. Since getting our puppy(Gino) my son has completely changed and come out of himself, He is due to start a mainstream secondary school in September which is something I couldn't have predicted a year ago.
To take away Gino will cause him such heartbreak and trauma it could set him right back.Gino has changed Jacks life in so many ways for the positive, please help my family.
We the undersigned would like to contest Notting Hill Housing Groups decision. This family live in a suitable house with a garden. Their dog is well looked after and has never been a nuisance to the neighbourhood.
There has been a complete transformation in Jack since getting Gino, to take him away would be a traumatic setback to him, one which he might not recover from.
The Save Gino For Jack petition to Notting Hill Housing Group was written by claire and is in the category Miscellaneous at GoPetition.
Save Gino For Jack