Save Florida Schools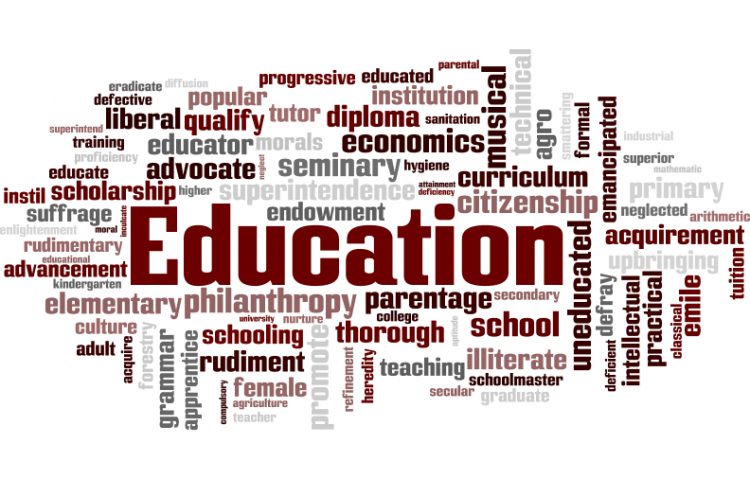 Target:

Students, Teachers, Parents

Region:
The problem with funding in Florida schools is evident- our schools are closing, classrooms are overcrowded, magnet programs are closing, our teachers are underpaid, and every passing week it seems to grow worse.

I feel that you simply cannot put a price on the quality of our children's education. At my old High School they are closing down magnet programs, as well as in the Middle School. I know that transportation has been cut back on as well, and they are harshly limiting the areas where they offer transportation for students who have no other way of getting to school. Why must a child who is as equally gifted to another not have the same opportunities as one whose parents can afford to pay for a bus?

Other states understand the importance of quality education for our children (they ARE the future) and place much more emphasis on funding for Education- California raised $4 billion taxing cigarettes, all of it marked for early childhood health and education programs. As a result, Los Angeles County received $600 million to create universal preschool for all 153,000 4-year-olds in Los Angeles County. Arkansas raises about $14 million dollars a year taxing 3% (15-18 cents) on every six pack of beer.
The purpose of this petition is to have Florida pass a 3% beer tax entirely dedicated to helping our schools. I want the funds to be distributed according to the needs of each individual county, not evenly distributed regardless of counties that are in more need. It's time we realize that if we don't do anything about our shrinking supply closets, no one else will. Our children should not have to suffer because of the mistakes we make.

As soon as this petition receives enough "signatures" I will submit it to Governor Charlie Christ in hopes that it will become a bill.

Please feel free to comment while signing this petition, as I will make a collection of your positive feedback to present to the Governor.

Thank you all for your support,

-Christina Armada
Sign this petition