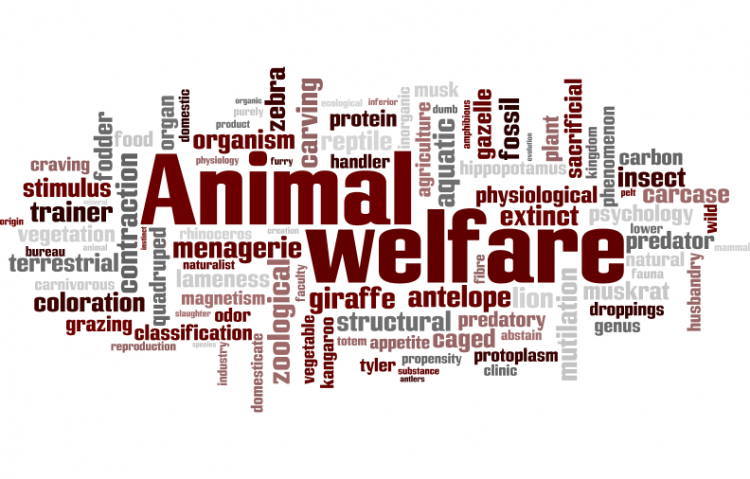 Target:

The Executive Branch

Region:

Website:
Thank You All for signing this petition I must close this petition since the influence of a child is minuscule this petition may be reopened in the future
Khadija Fall
We are a group of children who in the time of distress have been forced to take our place in the fight for endangered animals. Among the hidden we fight making use of our depleted resources to save endangered animals.We have been forced to give up our deplenishing moments as children fighting for what our previous generations have taken no notice of. We must save these animals without them humankind will die. We fight with so little power so now we go to push for more, We need this and in our right we should have it.We refuse to allow for some impervious people to end the lives of millions of animals.
We the people call to save endangered animals. We sign to show disfatication to how they treat animals. Sign To Save Lives!
The Save Endangered Animals petition to The Executive Branch was written by Khadija Fall and is in the category Animal Welfare at GoPetition.
Save Endangered Animals