Save Elizabeth Bradford Holbrooks Stone Panels From Demolition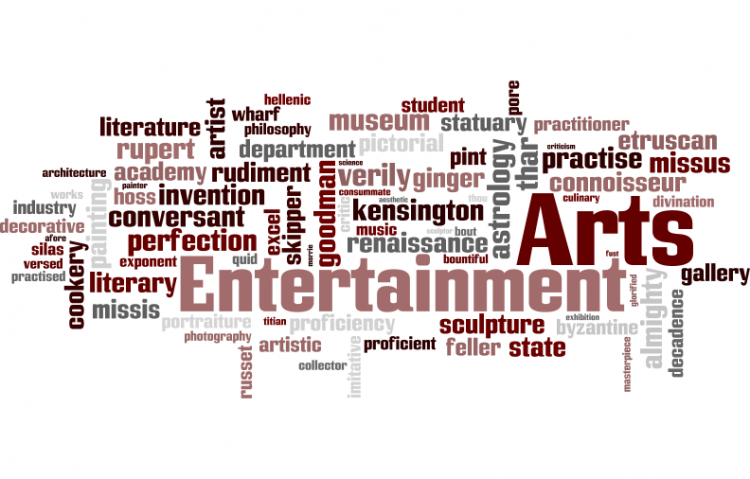 Target:

Mayor of Hamilton and City Council

Region:

Website:
Thanks to everyone for signing the petition to save Dr. Elizabeth Bradford Holbrook's 8 sculpted architectural panels.
In 1954 the Canadian noted Canadian sculptor Elizabeth Bradford Holbrook was commissioned by the government to create 8 large relief stone panels for the facade of the Federal Building in downtown Hamilton, Ontario.
These works of art today are regarded as historically significant as they depict the then thriving wildlife and industry in Canada. Images carved by Holbrook include the now endangered species of the Caribou, Grizzly Bear and Beaver as well as threatened industries such as cod fishing, mining and lumbering. All once a vital part of our nations history and still today topics of relevant concern.
Mr. Vranich, President of Burlington-based Vrancor Group, bought the federal building in 2004 for a condo project, but the structure has been vacant since. In 2008 the city took back a $4 million renewal loan after Vranich failed to move on the project. In 2009, he and his company were fined after pleading guilty to breaching fire regulations by using the building to illegally store propane tanks, carpets, mattresses and wooden furniture.
On January 13th Mr. Vranich issued a permit to have the former Federal Building and its sculptures by Elizabeth Bradford Holbrook demolished. Clearly Mr. Vranich does not understand the hisotrical or cultural importance of the stone sculptures created by Dr. Holbrook who received the Order of Canada for her contributions to Canadian art.
City officials say unless Vranich is willing to negotiate removal of the sculptures, there's nothing they can do because the building is not protected by a heritage designation. The only real hurdle stopping the wrecking crew is a requirement he give the city 60 days written notice of its demolition.
We need to strongly request that the City of Hamilton designate the former Federal Building with Heritage Designation to prevent these works of art to be lost forever.
We the undersigned hereby request that the City of Hamilton hereby grant Heritage designation to the former Federal Building located at 150 Main Street West, Hamilton, Ontario, Canada.
We further kindly request that the stone panels be preserved on the above mentioned building or removed for preservation as outlined in the Ontario Heritage Act based on the Department of Canadian Hertitage Act.
We thank you for your prompt and understanding manner for which this kind request is being made.
The Save Elizabeth Bradford Holbrooks Stone Panels From Demolition petition to Mayor of Hamilton and City Council was written by Anonymous and is in the category Arts & Entertainment at GoPetition.
Save Elizabeth Bradford Holbrooks Stone Panels From Demolition