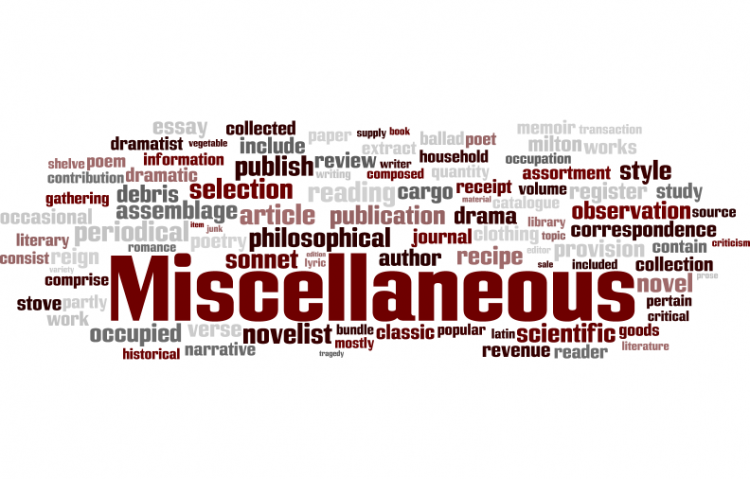 Target:

New England Aquarium

Region:
This petition is now closed.
An Open Letter to Bud Ris, New England Aquarium,
Last night I learned a veteran of the New England Aquarium for nearly 20 years was let go. This individual, Bob Cooper, has been a pillar of strength in difficult times. I've personally witnessed him patiently wait alongside a Sandtiger shark for hours for its respiration rate to return to normal after a medical procedure.
He's been involved in nearly every department, and has been valued by those ground troops as someone who provides leadership in times when it is lacking, dispenses knowledge when desperately needed, boosts morale when it is wanted most, and affords a lifetime of expertise at the ready. In a time where staffing turnover is high, in an already high turnover industry, an individual like Bob Cooper's worth is immeasurable.
Obviously, I'm unaware of all aspects of his dismissal; however, my speculation is that the actions perceived as warranting his release are greatly exaggerated. I plead you, and am confident many at the Aquarium will join me in this plea, to not terminate this remarkable individual.
His contributions to the organization, and to the aquarium profession, are extremely valued. If you did not spend a day with him when you first began, I encourage you to do so now. He is an unsung hero, and the Aquarium owes him the opportunity for you to personally investigate the motivation behind his dismissal.
Please don't fire Bob Cooper.
The Save Coop! petition to New England Aquarium was written by anonymous and is in the category Miscellaneous at GoPetition.
Save Coop!