Save Brantford Collegiate Institute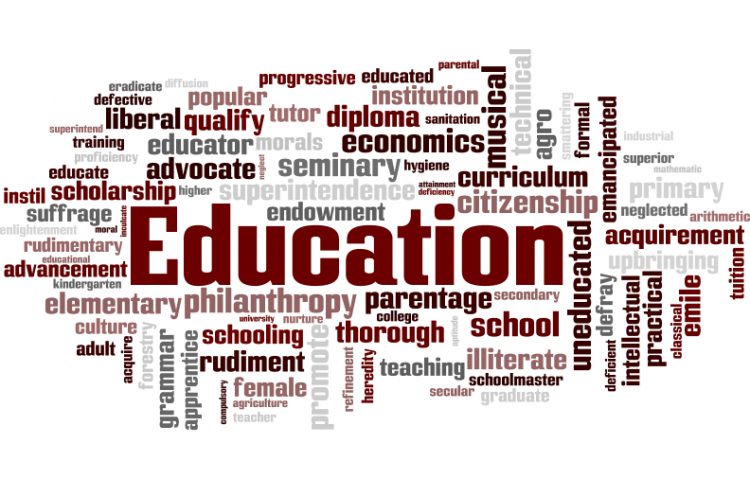 Target:

Grand Erie District School Board

Region:

Website:
In May of 2008 the GEDSB decided to proceed with a rebuild of BCI on Brant Avenue. This has now been underway for several months and progress seems to be good. Many thanks to everyone who signed this petition and contributed to preserving BCI!
regards,
Chris
The Brantford Collegiate Institute (BCI) is a historic high school in Brantford's downtown core which has been serving our community for over a century.
Shortly before the 2006 municipal and school board elections, the Grand Erie District School Board decided (after much debate in town) to renovate and expand the existing structure rather than build a brand new high school in an undeveloped area on the far south western edge of Brantford.
In February of this year, after an "in camera" meeting, the Grand Erie board suddenly reversed its position and is now determined to move forward with a new school and abandon the old location. This reversal is not supported by examination of the costs, demographics or environmental impact.
NOTE: If you have already signed the paper petition, please do not sign the online petition. We do not want names duplicated on both petitions.
We, the undersigned, oppose the relocation of the Brantford Collegiate Institute from its current location on Brant Avenue to near County borders in South West Brant area.
We strongly feel that such a move is not justified by a reasonable examination of the costs involved, in terms of quality of education, damage to our downtown core, environmental impact and loss of our heritage architecture.
We ask that The Grand Erie District School Board re-commit to rebuilding BCI on Brant Avenue and preserve a valuable historic institution that can effectively serve our community for another 97 years.
Save Brantford Collegiate Institute