Santa Ana Water Fluoridation Cessation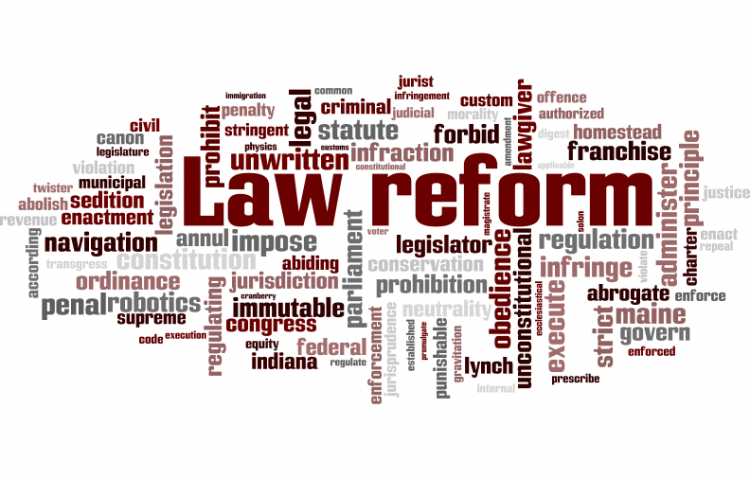 Target:

Mayor Miguel Pulido, , the Orange County Water District, and te Santa Ana Water Shed Association

Region:

Website:
Fluoride is a potent poison. In toxicology texts it is classified with cyanide, and it is a potent enzyme inhibitor. The amount of fluoride contained in a tube of toothpaste is enough to kill a child.
Few, if any, communities choosing to add fluoride to drinking water are likely to have looked into the iodine status of local residents as well as aggregate exposures to thyroid disrupting compounds, including fluoride, from all sources combined. Yet, collectively, these factors are undeniably relevant to brain development of children born in those communities. Regrettably, the CDC's discussion of the safety of fluoride in drinking water does not even mention potential impacts on the developing brain.
With respect to current and historical perspectives, the NAS committee noted that, on average, fluoride exposure from drinking water in fluoridated communities is near or exceeds the level that raises health concerns.[15] That is, virtually no "margin of safety" exists between levels of fluoride intended to be beneficial and those that may be harmful.
Several studies of children in Chinese communities with fluoride drinking water levels of 2.5-4 ppm consistently show significantly lower IQ levels compared to children in communities with minimal fluoride in drinking water.[11] These studies were controlled for other contributory factors.
To the extent that fluoride helps to prevent tooth decay or slow its progression, the predominant advantage is from topical application rather than through ingestion.
Tooth decay has markedly declined in countries and communities that do not fluoridate drinking water as well as in those that do. Dramatic increases in the use of topically-applied fluoride-containing oral hygiene products are likely to have played a role, along with other changes.
I support the over 2,000 medical, dental, scientific, and environmental professionals calling for an end to fluoridation and a new Congressional Hearing on Fluoridation. See link to "Professionals' Statement" at the Fluoride Action Network home page: http://FluorideAction.net/
The professionals cite the landmark 2006 National Research Council (NRC) report on fluoride in water that identified many adverse health effects associated with exposure to fluoride. Based on the concentration levels reported to be harmful, there is clearly no adequate margin of safety to protect against these adverse effects for the 170 million Americans drinking fluoridated water.
We, the undersigned, call upon Mayor Miguel Pulido of Santa Ana, the Orange County Water District, the Santa Ana WaterShed Association, and future water suppliers of Santa Ana to put an end to the fluoridation of the Santa Ana public water supply.
We hereby ask Mayor Miguel Pulido and other City Council members to pass a bill which declares it illegal for any public official or entity to add to the water supply of this City any Fluorine, Sodium Fluoride, Sodium Silico Fluoride or any Fluoride compound, or to treat such water supply with aforesaid chemicals before delivery to the consumers thereof.
You can further help this campaign by sponsoring it
The Santa Ana Water Fluoridation Cessation petition to Mayor Miguel Pulido, , the Orange County Water District, and te Santa Ana Water Shed Association was written by Daniel Frank and is in the category Law Reform at GoPetition.
Santa Ana Water Fluoridation Cessation