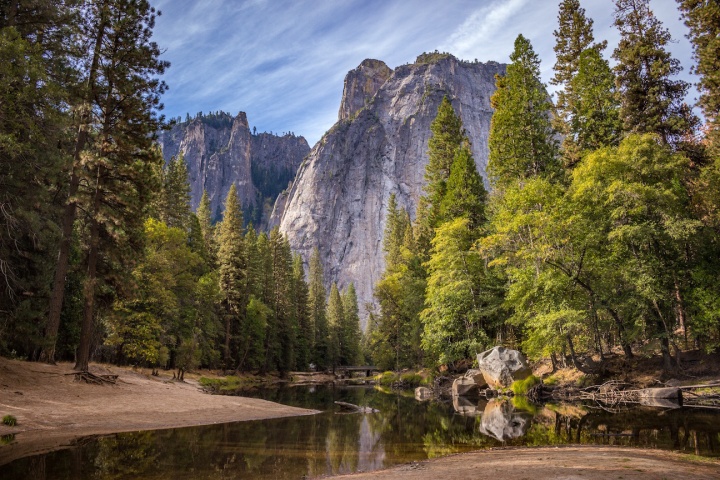 Target:

Gold Coast City Council

Region:

Website:
This petition is for support to put forward a proposal to Gold Coast City Council to act on the current state of our sand banks along the northern beaches of the Gold Coast.
As many of you are aware, of late there has been a constant dredging of sand from the outer 'bombie' banks of South Stradbroke Island and the Gold Coast seaway, and a dumping of this sand just off Surfers Paradise in front Cavil Ave down to Q1. You are probably also aware of the huge deep water gutter between the deadly shore break and the outer surfing bank and just how straight this bank has been for years, creating a river like effect flowing up the coast which is unsafe and has completely destroyed wave quality. This dumping of sand combined with the southern dredging is making it even worse. The dredging of sand from South Stradbroke Island is also having a negative affect on the world class surfing attraction that it is.
So why don't we do something useful with the sand that is currently being displaced? This is the capital of surfing in Australia, if not the world.
The answer is a 'sand slug'.
There is currently a sand nourishment project going down in Cronulla that has the potential to convert the straightest of beach breaks into a possible array of well defined banks and 'peaky wedges'.
Please read this article on Swellnet about the program being overseen by Landscape Architect and Reef Architect, Andrew Pitt from Surfing Ramps.
http://www.swellnet.com.au/news/2462-cronulla-s-latest-surfspot-all-new-all-natural
Without being too technical it basically works in a similar way to an outer reef, which sucks in swell, compresses it, breaks it up and in turn, creates real defined banks and peaky swell. The waves don't break on the outer bank but are directed by it, similar to what happens at South Stradbroke now. (Until the sand has all been dredged of course!)
Think of the possibilities for the beach breaks that run from Burleigh to the Spit. This has the potential to break up current over crowding, bring back quality beach breaks, and also improve the safety of the popular tourist zones. The 2 metre drop off at the water line is not safe!!
'Yeah, it'll work like a swell magnet; it'll focus all the energy into one particular spot on the beach, where the waves should be slightly larger than the waves on either side. So the plan is that we will get this classic situation where we get peaks coming through in the lee of the sand slug. Both those things should break up the closeout pattern.' Andrew Pitt
For more information on 'sand slugs' and other projects by Surfing Ramps check out this site.
www.surfingramps.com.au
Andrew Pitt thinks we have a very strong case to actually get something done with the current sand dredging and make a difference to our wave quality and beach safety.
If you want to support this cause so we can present it to council please sign this petition. This is definitely worth a shot!
And make sure you LIKE and SHARE this facebook page.
http://www.facebook.com/pages/SandSlugForSurfers
Bring back our beach breaks!!!
We, the undersigned, call on the action of the Gold Coast City Council to bring back the quality and safety of our beach breaks and protect the iconic surfing location South Stradbroke Island.
Through the current sand replenishment programme, at no extra cost to what is currently being undertaken, and with some simple planning, we have the potential to make Surfers Paradise and surrounds an actual surfer's paradise and help ensure the safety of the popular swimming zones.
A large amount of tax payers' money is spent on tourism every year promoting the Gold Coast as a surf destination, yet nothing is ever done to protect the heart of what this is based on; the surf.
We want to see action. We want our beach breaks back. We want safer beaches and we want our beloved South Stradbroke Island to be protected from the same forces that destroyed Kirra.
You can further help this campaign by sponsoring it
The Sand Slug For Surfers petition to Gold Coast City Council was written by Sand Slug For Surfers and is in the category Environment at GoPetition.
Sand Slug For Surfers