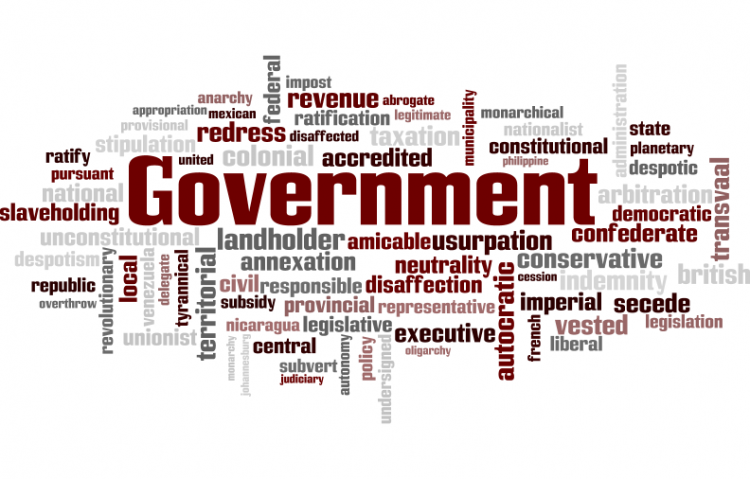 Target:

NSW PUBLIC

Region:
In 1770, Captain James Cook Declared Possession of the whole Eastern Coast of Australia. It was Declared New South Wales in the name of his Majesty King George the Third.
The Premier state was Born.
In 2008 NSW is financially ruined. The Premier State has been destroyed by a corrupt government whose governing decisions have cost us the title as the greatest state in Australia.
Our Hospitals, schools, public Transport and front line workers, are the victims of a government, whose reckless spending and failed projects have destroyed the birth place of modern Australia.
DESALINATION PLANT announced by Morris lemer, at a cost of 2 billion dollars, has proved to be a white elephant as dams continue to Surge.
T-CARD PROJECT - A ten year Struggle - FAILED
LANE COVE TUNNEL- 1.1 Billion dollars- FAILED
CROSS CITY TUNNEL - FAILED
NSW Has now been forced to cut back on Vital infrastructure projects to fill the billion dollar deficit, even though It is, The highest taxing state.
North West Metro Rail link, with a total cost of $12 billion - announced this year. GONE.
Back-to-school payment GONE.
Student Travel concessions. GONE.
Cityrail tickets - TO INCREASE BY 25% NEXT YEAR.
Harbour TOLL - Increase to 4.00$
Manly Jet Cat Service - GONE
Northern NSW petrol subsidy TO BE GONE
Electricity retailers EnergyAustralia, Integral Energy and Country Power TO BE SOLD.
Land tax increases - CONFIRMED
Green slips increasing by $10 per vehicle, per year- CONFIRMED.
Ladies and Gentlemen The State is Ruined! The debacles, the scandals, the failed projects and lies.
Enough is Enough.
We need action, now.
Morris lemma told us "there is more to do, but we are heading in the right direction".
I don't think we are heading in the right direction, Do you?
NSW Voters,
I ask that you sign this petition for the sacking of the NSW government.
Their inability to Govern has been proven.
Our Schools, hospitals and infrastructure can not wait for the next election.
We need Change, Now.
You can further help this campaign by sponsoring it
The Sack The NSW Government petition to NSW PUBLIC was written by Freedom and is in the category Government at GoPetition.
Sack The NSW Government