Sabretung to support Iron Maiden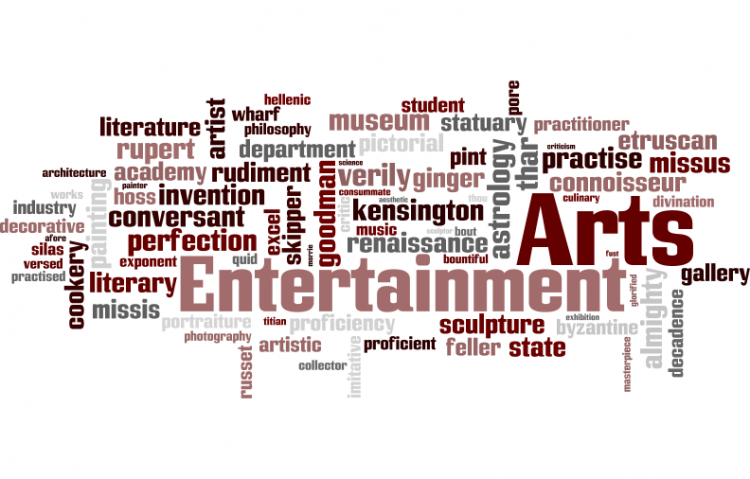 Target:

DCE Group - the promoter

Region:

Website:
It was highly unlikely that this petition was ever to work as BCE would have paid quite a bit of money to be on this gig - stupid emos,
All they achieved with it was pissing money up the wall as very few people at the shows would have bought their merch, pissed off a heap of metal lovers, and to top it all off they insulted people further by doing a horrible emofied version of Motorhead's classic - The Ace of Spades.
They were deservingly booed off stage by everyone.
Dainty Consolidated Entertainment has announced Behind Crimson Eyes as the Australian Support for Iron Maiden for Sydney and Brisbane. This band is not a metal band and DO NOT deserve the opportunity to be supporting a band that is obviously not one of their influences.
Sabretung are a burgeoning thrash metal band from Newcastle NSW and are long time Iron Maiden fans and DO deserve this opportunity to open for one of their heroes.
We, the undersigned, call on Dainty Consolidated Entertainment to replace Behind Crimson Eyes with Sabretung for the Sydney and Brisbane performances of Iron Maiden in February 2008.
The Sabretung to support Iron Maiden petition to DCE Group - the promoter was written by Douglas and is in the category Arts & Entertainment at GoPetition.
Sabretung to support Iron Maiden