Rockstar to make Manhunt 3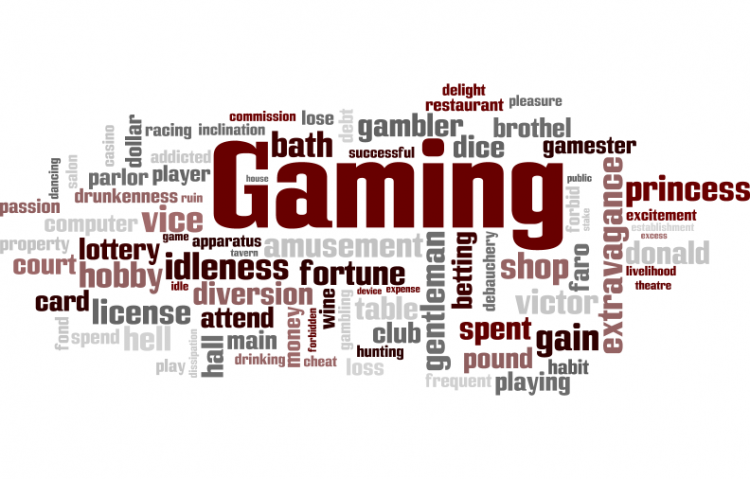 Target:

Rockstar Games/Rockstar North

Region:
I will keep this breif am a big a fan of Rockstar's Manhunt games as so as many other people.

Manhunt is a video game unlike any other not just because of it's violence but the games unique gameplay style and overall dark and gritty mood which horror gamers love.
This petition is created for all those gamers who want Rockstar to make Manhunt 3 if you are one of them stick your name down and show your support in the hopes this title is made. The Fans want it.

Thank You.
Sign this petition