Review Channel 10's license for deplorable treatment of Margaret Court on the Project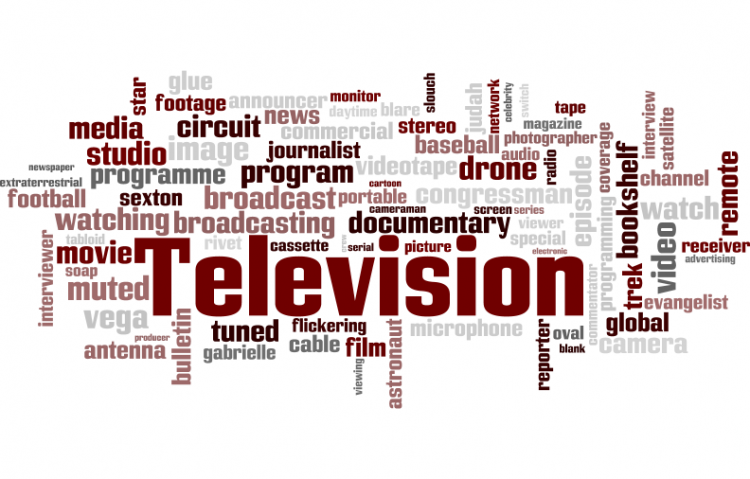 Target:

Senator Mitch Fifield

Region:

Website:
On 26th May, the Project interviewed Margaret Court on her views of Same Sex Marriage.
It was pleasant to start with then the panel began to ridicule, humiliate, snigger, laugh at and bully her.
The audience also laughed.
Margaret was not allowed to finish what she had to say as they talked over her.
Meshall Laurie had the audacity to ask Margaret how she would feel if her name was removed from the arena named after her.
It was a very clear threat to change her view on SSM or else.
The segment was absolutely shameful and disgusting.
It was an interrogation not an interview.
No respect was shown to Margaret for her achievements nor her being a senior citizen.
The panel knew her views on SSM so why did they invite her on?
It seemed like a set-up to me and many others to bring her down.
I and many 1000s of people are fuming about it on Facebook and support Margaret whether they agree with her views or not.
They all say she had the right to express her views and opinions which were not 'allowed' on the Project.
Whatever happened to her right to Free Speech?
Freedom of Speech seems to be slowly eroding away in this country, it's not right nor democratic.
If you don't agree with the gay lobby,the pro-muslims or the pro-refugees, they seem to be more entitled to denigrate or attack you whilst those against them are vilified and called names.
This is not justice or fair-mindedness and something drastic needs to be done about it.
I would like this petition to be tabled in Parliament as well.
Thank you.
We, the undersigned, call on Mitch Fifield, Liberal Senator and Minister for Communications to ask Channel 10 to publicly apologize to Margaret Court.
It was not an interview for her opinion on Same Sex Marriage.
It was an interrogation.
Margaret Court was humiliated, ridiculed, laughed at and bullied by the Project panel.
Laurie threatened Margaret, asking how she would feel if her name was removed from the arena if she did not change her stance on SSM!
The panel knew what her stance was so it was a set-up to attack her and her Christian values.
Walyeed Ali seems to be in favour of SSM which is in direct opposition to his muslim faith.
We do not appreciate belittling of an iconic senior citizen.
We do not and will not tolerate this kind of bellicose journalism.
Margaret was and is entitled to Freedom of Speech.
It seems one is only 'entitled' to give an opinion if agreeing with the asker.
This issue runs deeper than just interviewers on a tv show.
SSM has divided the nation and if you oppose it, you are ruthlessly persecuted.
Is this what we want for Australia and its citizens?
You can further help this campaign by sponsoring it
The Review Channel 10's license for deplorable treatment of Margaret Court on the Project petition to Senator Mitch Fifield was written by Deborah Weisz and is in the category Television at GoPetition.
Review Channel 10's license for deplorable treatment of Margaret Court on the Project