Reverse Parole Decision For Cop Killer Henry Gargano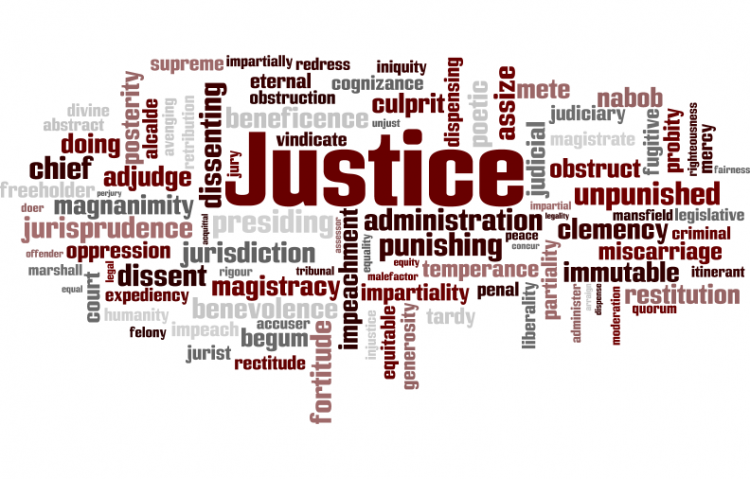 Target:

U.S. Parole Commission, Northlake Police Department, City of Northlake

Region:

Website:
Thank you to all that have supported keeping Henry Gargano behind bars. He has passed away in prison on October 13th, 2011, where he belonged. Please sign the other petition to keep the last living offender behind bars, Ronald del Raine, who will be eligible for parole in October of 2012.
http://www.gopetition.com/petition/38837.html
On October 27, 1967, two Northlake police officers were killed by bank robbers who were holding up the Northlake Bank. The killers were apprehended, tried and convicted. One of the perpetrators has since died, another is still in jail, and a third, Henry Gargano, was granted parole on January 6, 2010 with a release date of September 3, 2010. The United States Parole commission made this decision without notification to the families of the slain officers or to the Northlake Police Department.
Gargano received a 199 year prison sentence in 1968. While doing time for the murder of the Northlake police officers, he managed to escape from the federal penitentiary in Marion, Illinois, and during the two days he was out, held an elderly man and woman hostage before stealing their car. He is also suspected of other crimes which include the shooting of police officers shortly before he committed the crimes in Northlake. Gargano has a long criminal record, starting in 1946 with burglary, 1949 armed robbery, 1952 armed robbery, 1956 bank robbery, 1964 escape from federal prison before the Northlake Bank robbery and murders of the Northlake police officers.
According to Amanda Pyron, Supervisor of Victim/Witness Coordination at the U.S. Parole Commission, the parole was granted according to the MANDATORY federal release guidelines, after Gargano served the mandatory time by law.
What purpose does a 199 year sentence serve if a convicted killer can get out after 42 years, serving less than 25% of the sentence?
On April 19, 2010, the City Council passed a resolution condemning the action by the parole commission, and to honor the memories of Sergeant Nagle and Officer Perri and will seek to have the decision stayed or reversed.
The Northlake Police Department will be contacting the officers families and others to write victim impact letters to the parole commission as well as undertaking petitions and other measures to seek a reversal of this decision by the parole commission."
TO: THE UNITED STATE PAROLE COMMISSION:
I AM OPPOSED TO THE JANUARY 6, 2010 DECISION TO PAROLE CONVICTED POLICE KILLER HENRY GARGANO, INMATE NUMBER 01727-135, ON SEPTEMBER 3, 2010.
I AM EXTREMELY DISAPPOINTED THAT THIS DECISION WAS MADE WITHOUT NOTIFICATION TO NORTHLAKE, OR ILLINOIS POLICE DEPARTMENT OR THE FAMILIES OF THE MURDERED POLICE OFFICERS AND WITNESSES TO SUCH MURDER OF THE POLICE OFFICERS.
I REQUEST THAT THE PAROLE DECISION BE REVERSED AND THAT HENRY GARGANO SERVE HIS ENTIRE SENTENCE.
The Reverse Parole Decision For Cop Killer Henry Gargano petition to U.S. Parole Commission, Northlake Police Department, City of Northlake was written by Linda Trenhaile and is in the category Justice at GoPetition.
Reverse Parole Decision For Cop Killer Henry Gargano