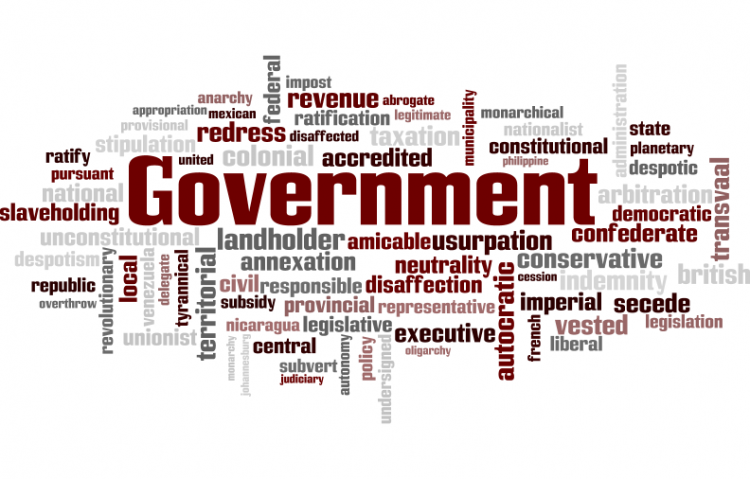 Target:

Gov. George Pataki, Senate Majority Leader Joseph L. Bruno, Speaker of the Assembly Sheldon Silver

Region:
Retirees for Tier 1 is a grassroots group of women, who as teachers, administrators and public servants in the 1950's and 60's, suffered gender discrimination on the job. Known as the "six months' rule," women were fired from their places of public employment when their pregnancies began to show. With the passage of the Civil Rights Act of 1963, that type of gender discrimination was illegal and yet thousands of women public servants wrongfully lost their jobs.
When these women returned to work after a break-in-service, they were reassigned to a new pension tier, inflicting huge, unjustifiable, and unfair pension cuts, commonly referred to as the "pregnancy penalty."
After a ten year lobbying effort that began in 1989, the Legislature recognized and began to correct this discriminatory practice by restoring all active teachers and other public employees to their original pension tier.
During the ten years this bill took to pass to correct the injustice and restore these women to their original pension tier, 3000 women suffered discrimination again because they retired prior to the passage of the bill, primarily due to age, disability, or further care-giving responsibilities. They were not included in the bill that reinstated 40,000 active, younger women, and these 3,000 women are now referred to as the "forgotten mommies."
The NYS Legislature has a history of granting benefit recalculations to easily defined groups in order to correct injustices. These women are looking for nothing more.
The cost is modest and affordable even in fiscal hard times. In the Public Employment System, the cost to reinstate this small number of retired employees represents less than one-tenth of one percent increase in annual payout. In the Teachers' Retirement System, the cost represents less than one quarter of one percent increase in annual payout.
We need your support. Please sign this petition and write to the leadership of NYS to urge passage of S3039/A5393 to reinstate the retirees who suffered gender/age discrimination. Our oldest member, a widow, is 82. Some of our members receive as little as $158 pension per month, hardly enough to live on! The need is urgent! Thank you so much for your support.
I support Retirees for Tier 1, the Forgotten Mommies, in their quest for an end to gender and age discrimination through reinstatement to Tier 1. I strongly support the passage of S3039/A5393 by the Legislature and signing into law by the Governor in 2004.
You can further help this campaign by sponsoring it
The Retirees for Tier 1 petition to Gov. George Pataki, Senate Majority Leader Joseph L. Bruno, Speaker of the Assembly Sheldon Silver was written by Connie Sullivan and is in the category Government at GoPetition.
Retirees for Tier 1