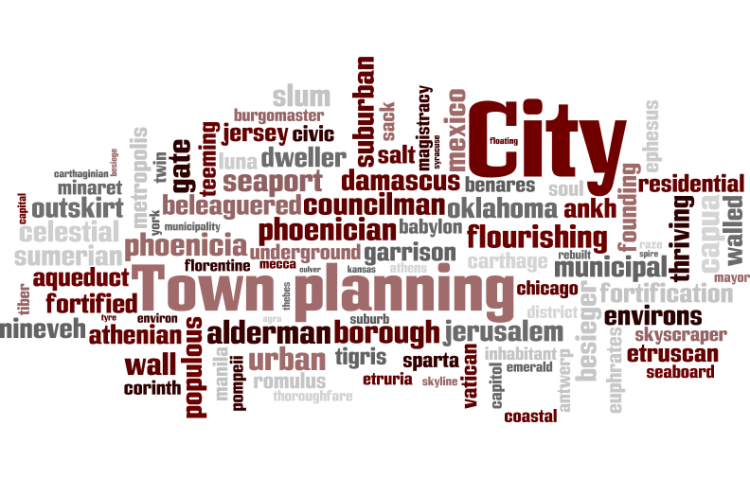 Target:

Rome City Commission

Region:
This petition is now closed.
This petition is to address the desire of the citizens of Rome for an outdoor public service similar to that of Outdoor Chattanooga.
To suggest a program to bring together the people of Rome who want to establish our area as a great place to live, work and play.
Well, this is it, I ask you to also read the petition, mull it over and sign if you truly would like to see this project put in motion.
Merriam Webster's online dictionary defines petition as "a formal written request made to an official person or organized body (as a court)".
I request that it should be known to the City Commission of Rome, Georgia, the number of its citizens who would like to see the development of an entity similar in model to the City of Chattanooga's Outdoor Chattanooga along with its constituent programs such as Outventure.
It should also be known that this project is about revenue for the city not just public service. Outdoor Chattanooga's mission statements shows just this:
"By promoting outdoor recreation as a signature lifestyle, Outdoor Chattanooga strives to increase tourism, bring new residents to the community, protect our natural resources, and enhance the health and well-being of citizens and visitors alike."
I am leaving this petition open-ended because I believe the mission statement for such a program should be further developed by the residents of the area.
The Rethink Rome petition to Rome City Commission was written by RomeRevitalize and is in the category City & Town Planning at GoPetition.
Rethink Rome