Remove Ahlam Tamimi from the list of terrorists to be freed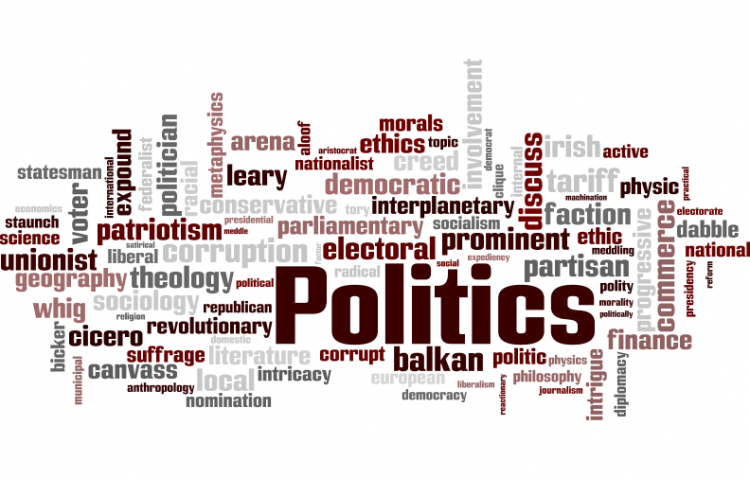 Target:

Israel's Ministry of Justice

Region:

Website:
Thank you.
Thank you to the thousands of good people who signed here and in doing so expressed their repugnance at the idea that a person convicted of fifteen murders, most of them of children; a person who left 130 people maimed, and caused one woman (not counted in the 15) to be left in a vegetative state from the day of the Sbarro massacre until today... repugnance that such a barbarian should ever be allowed to walk freely among civilized people again.
Yet on 18th October 2011 she did walk free.
Please stay with us as we continue our pursuit of justice. Email us at thisongoingwar@gmail.com to signify that you wish to be kept informed of future developments.
Good wishes,
Frimet and Arnold Roth
Jerusalem
The government of Israel has agreed (October 2011) to a transaction with the Hamas terrorist regime for the release of an Israeli soldier, Gilad Shalit, held hostage for more than five years.
In exchange, Israel is asked to release more than one thousand prisoners, all of them terrorists, many of them convicted murderers who have been sentenced to multi terms of life imprisonment. The list is long, but one terrorist in particular - a woman of 31 - stands out. Her name is Ahlam Tamimi and she is serving 16 life terms for a massacre which she engineered and helped to carry out.
We are asking that her name be removed from the long list of terrorists to be freed. She represents less than one tenth of one percent of the Hamas demands. Tamimi should remain in prison for the remainder of her days.
We urgently call on Israel's Ministry of Justice to remove Ahlam Tamimi from the list of prisoners to be released in exchange for the return of Gilad Shalit.
Tamimi was sentenced to 16 consecutive life terms in jail for her involvement in the terrorist attack on the Sbarro pizza restaurant in Jerusalem in August 2001 that claimed the lives of 16 innocent victims, amongst them many Jewish children.
Tamimi has never expressed remorse and told reporters in 2006, "I'm not sorry for what I did. I will get out of prison and I refuse to recognize Israel's existence. Discussions will only take place after Israel recognizes that this is Islamic land."
If released, Tamimi will have her life to live, despite having been sentenced in a court of law after a full and proper trial to sixteen consecutive life sentences. The thought that she will become a wife and mother, be honored by her community and others, and become an inspiration to young formative minds in the Arab world is horrifying and unacceptable.
It is unfathomable that such a proud and unrepentant terrorist be granted freedom under any circumstances.
The Remove Ahlam Tamimi from the list of terrorists to be freed petition to Israel's Ministry of Justice was written by Arnold Roth and is in the category Politics at GoPetition.
Remove Ahlam Tamimi from the list of terrorists to be freed