Removal of Court of Queens Bench status from the Workers Compensation Board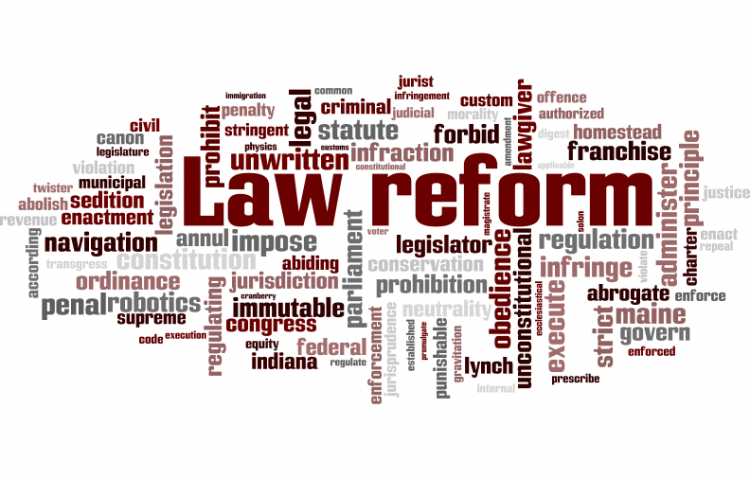 Target:

Governments of Canada and Supreme Court of Canada

Region:

Website:
Section 12 of the Workers Compensation Act of Alberta states in sub section:
(1) that The board has exclusive jurisdiction to examine,inquire into, hear and determine all matters and questions under this act or regulations and the action or decision of the board thereon is final and conclusive, and is not open to question or review in any court,
(2) no proceedings by or before the board shall be restrained by injunction, prohibition or any other proceeding or process into any court, nor shall any action be maintained or brought against the board or any member of the board in respect of any act or decision made in the honest belief within the jurisdiction of the board,
(3) The board has the authority to reconsider any matter it has dealt with and to rescind or amend any decision or order made by it.
(4)each matter shall be decided on the merits and justice of the case and the board is not bound to follow any previous decision or ruling of the board as a precedent in reaching its decisions or making its rulings.
(5) the board has the same powers as the Court of Queens Bench for compelling the attendance of witnesses and of examining them under oath and compelling the production and inspection of books, papers,documents and things.
(6)The board may cause depositions of witnesses residing in or outside of Alberta to be taken before any person appointed by the board in a manner similar to that prescribed by the Alberta rules of Court.
We the under signed wish to have Government and Supreme Court of Canada action to remove this protection from Workers Compensation Board so as the injured worker can fight for their rights as a wronged Canadian.
The Workers Compensation Board is able to determine guilt against anyone they feel has wronged the organization and make decisions of penalty even though the evidence proves opposite.
Their present status enables the Board to be above the law, with no course of legal action by those that they have wronged.
You can further help this campaign by sponsoring it
The Removal of Court of Queens Bench status from the Workers Compensation Board petition to Governments of Canada and Supreme Court of Canada was written by kwm and is in the category Law Reform at GoPetition.
Removal of Court of Queens Bench status from the Workers Compensation Board