Remedy Xbox 360 E71 E72 E74 errors, Red Light, Red Ring, etc...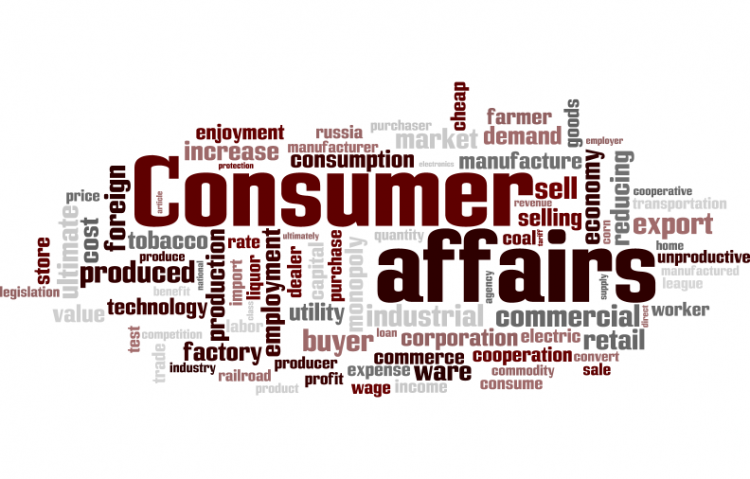 Target:

Microsoft

Region:
Microsoft is fixing all errors FREE. No need for this anymore. Thanks to those who supported the cause...
Microsoft is running an ongoing scam with their hardware game system Xbox 360. I purchased the Xbox 360 thirteen months ago for 400 dollars. Recently I have received an error from the system where it flashes a single red light and reads E71 and E74 error.
This is a very common problem reported by extremely high numbers of people all over the internet. The system seems to fail after the included 1 year warranty for many people. On top of this, there is speculation among many tech savvy people that E71 error is caused by software updates to the system provided by Microsoft.
Another error common to the system is 3 or 4 red lights coming on or more commonly "the red ring of death" which is a hardware manufacturing defect, this is covered under a longer warranty thus repaired for free. The single red light E71 error has no such warranty.
Judging from the endless number of consumer complaints I've found online this would seem to be a built in flaw with the system to keep revenue flowing for Microsoft.
Microsoft by their own claims has sold 28 million of these units, this is an alarming at 100 dollars each to fix an error the company is creating. The errors created by the company, should be fixed for FREE.
Upon calling technical support they have a long list of "blaming the consumer" tactics.
This is not what an honest law abiding international company partakes in.
We, the consumer, demand Microsoft take responsibility for their faulty hardware and software driving the Xbox 360 to inevitable failure.
We demand free support and a complete and total remedy for the E71 and E74 error. If this cannot be fixed, or continues to fail we demand a refund for the entire cost of the system, peripherals, and software bought during ownership of the Xbox 360 game system.
The Remedy Xbox 360 E71 E72 E74 errors, Red Light, Red Ring, etc... petition to Microsoft was written by Brian A and is in the category Consumer Affairs at GoPetition.
Remedy Xbox 360 E71 E72 E74 errors, Red Light, Red Ring, etc...