Reject 2% enforced Budget Cuts on Education by SBC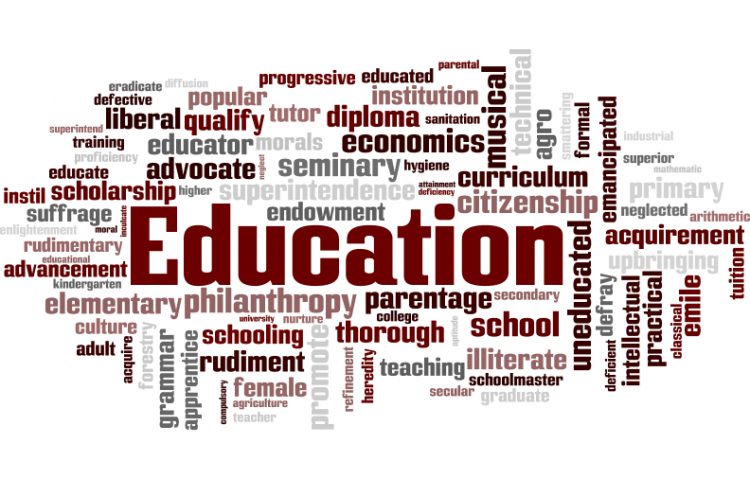 Target:

Scottish Borders Council

Region:
This is showing Balmoral Primary School as an example but in reality these figures represent what is happening in all schools throughout the Scottish Borders.
In some cases the figures are much worse than the ones shown, due to the fact that these schools are already in a negative balance situation without any reserve of supplies available to them.
School Meeting Wednesday 5th March 2008 – Budget and Changes in School Terms Consultation
Budget 2008/9
You may be aware that the school called a meeting last Wednesday (5th) to discuss the above regarding the 2008/9 budgets. You may be aware from the press that SBC have agreed to a Council Tax freeze for year 2008/9; this has impacted on all SBC services. Education has been asked to save 2% off their budgets which may not seem a lot but when given the financial statement last night we can only say that we were all shocked/stunned at the implications of the for Balmoral School. The table below shows that the 2% saving is to come from the top line budget and not what is left after all the non-negotiable costs has been taken into account; this is why it is so severe.
Top Line Budget for Balmoral School £302,640.00
Saving requested by SBC 6,000.00 Budget left 296,640.00
Non Negotiable Costs
Wages £257,850.00 Electricity £ 7,891.00
Gas £6,891.00 Rates £12,985.00
Water £3,792.00
Refuse £826.00 Grounds £350.00 Cleaning 6, 120.00
Total £296,196.00
Budget left for school to spend £444.00
What this budget is required to purchase:
• All books
• Pens
• Jotters Pencils
• Workbooks Art Materials
• Phone Bill Postage
• Toilet Rolls Hand Towels
• Photocopying
Due to extra funding received before the last elections they have a stock of workbooks and jotters, which should see the school through some of the year. But you can see from the figures above this is a real crisis point for the school, how can we expect the school to function on £444 for the year.
We the undersigned call on Scottish Borders Council to refrain from proceeding with the proposed enforced 2% Budget Cuts to all Scottish Borders Schools.
The Scottish Borders Council aim to implement a 2% cut from the divolved School Management Budgets for Education in all Schools in the Scottish Borders. This means severe cuts to front line services including personnel and basic essentials in order to meet these budget cuts. We want the Council to take note that
this situation is not acceptable and we are not willing to lay down and let it happen, we will do everything in our power to oppose this.
Thank you for submitting your signature.
You can further help this campaign by sponsoring it
The Reject 2% enforced Budget Cuts on Education by SBC petition to Scottish Borders Council was written by Angela Cullum and is in the category Education at GoPetition.
Reject 2% enforced Budget Cuts on Education by SBC