Reinstate NYS January Regents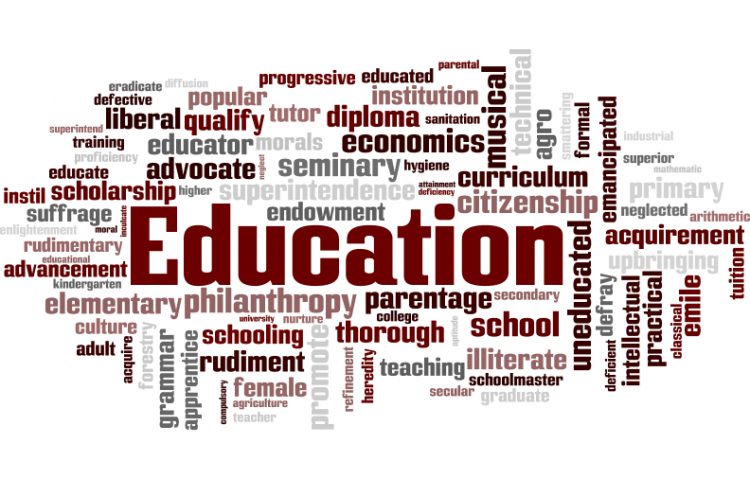 Target:

John B King, Jr NYSED

Region:
On May 16, 2011, The New York State Board of Regents voted to do away with the January administration of the State exams required for high school graduation. City School officials criticized the change, "The State shares our belief in high standards that prepare students for college- so it is somewhat disheartening that the Regents would make a decision that undermines the hopes of high school students who take courses and exams to graduate mid-year," said Chancellor Dennis Walcott in a statement. There will only be two opportunities to take exams, once in June and once in August.
Transfer schools are especially hard hit by this decision designed to save money, because students will have to wait months between classes and the exams in order to graduate.
The following are excerpts from a petition signed by Principals of NYC Schools:
"However, this cutback - which will save a meager $1.4 million out of $19.4 billion in school aid - will not only have a profoundly harmful short- and long-term consequences for the children in our schools but will, in fact, cost the State of New York money in terms of a higher drop-out rate."
"Data from just 62 schools working with New Visions for Public Schools shows that in this past January's exam period, students attempted to pass over 27,000 exams and passed more than 9,000 exams. Extrapolated citywide, the number of Regents passes during the January cycle is likely in the tens of thousands. Any cost-savings are illusory or short-sighted at best."
"At a time when New York City teachers and principals are making strides in reducing the drop-out rate, particularly for Black and Latino students, it is inconceivable that the New York State Legislature and Governor Cuomo would allow a policy that would reverse these hard-won gains."
We, the undersigned believe that a grave injustice is being done to our scholars through your decision to eliminate January Regents. Our scholars are 17-21 years old and attend a transfer high school in Brooklyn, NY. They are working very hard to achieve a high school diploma.
They have come to us because the traditional, large high schools did not meet their learning needs. The scholars rely on the ability to take different exams in January for a myriad set of reasons. Our scholars are at various stages of credit accumulation and perform best when taking the exam after completing the course. We also try to space them out so scholars do not have to take 5 exams in one week.
In addition, scholars who can graduate in January may now have to wait until June to begin their college careers and may not complete their requirements and graduation rates will be affected negatively. If the state needs to save money, a central location can be set up where students could take the exams, perhaps digitally. The needs of the students should always be paramount. If student achievement is truly the goal, please take steps to avert the damaging consequences to our population's chances for success.
We urge New York State to reinstate the administration of January Regents Exams in the interest of all students working toward high school diplomas.
You can further help this campaign by sponsoring it
The Reinstate NYS January Regents petition to John B King, Jr NYSED was written by Jennifer Browne and is in the category Education at GoPetition.
Reinstate NYS January Regents