Refund Us - Backers United Against Corrupt Kickstarter - Tiko 3D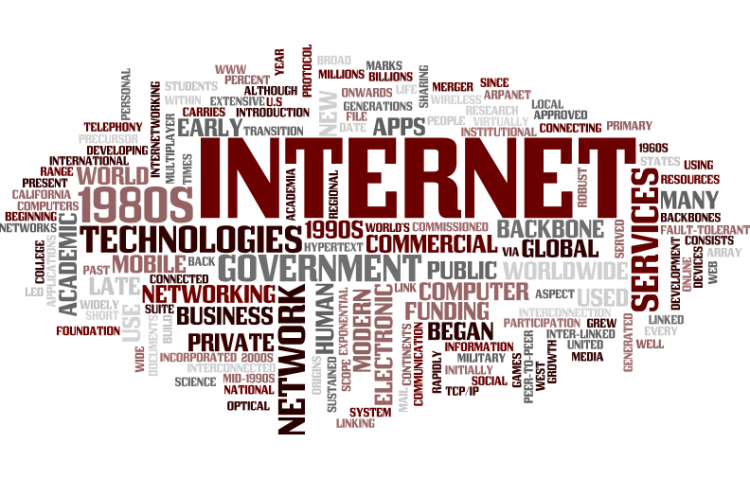 Target:

Kickstarter Backers, Present & Future 3D Printer Owners

Region:

Website:
Fraudulent, lying deceptive cheaters..... is how team Tiko is currently being referred to within minutes of finally providing a formal update ( #27). Tiko is on a direct path to becoming one of the largest failure stories in kickstarter history. Its only a matter of time until they join the ranks of the infamous Zano, Avo & Peachy.
To provide a short summary of the last miserable few years, Tiko was successfuly demonstrated to function in Q1 2015. Successfully funded on kickstarter in Q2 2015, Promised delivery to all backers by Q4 2015 and their product would be on the shelves of bestbuy by Q1 2016.
Today in the future, we are approaching Q2 of 2017 and so far...
-We have a kickstarter page full of anger and disgust
-early contract termination of their unpaid staff
-a minority has received their poorly functioning units
-remaining backers have been told that it is unlikely they will ever receive a refund or their product
-those who were promised refunds (previously through formal requests/agreements) are now stuck with no pledge and no refund
Although this petition may be a little pre-mature, it will greatly support legal negotiations in the upcoming future. This petition is to serve as the voice of the people.
Dont be afraid, united we will eventually receive our money back. There are rumors out there that if you fight for your refund, you will eventually be forced to accept one and join the growing silenced backers. Those who have been part of the journey since the start have lost count of the lies and deceptive games played by the under experienced core 3.
Please review the >21k comments on the KS page.
https://www.kickstarter.com/projects/tiko3d/tiko-the-unibody-3d-printer?ref=nav_search
In addition, see links below.
https://www.crowdfundinsider.com/2017/02/96495-rise-fall-tiko-3d-printer-creator-puts-company-standby/
https://3dprinterchat.com/2016/12/tiko-3d-printer-kickstarter-gem-or-lemon/
https://3dprint.com/164651/tiko-3d-printer-hard-landing/
https://www.crowdfundinsider.com/2017/02/95995-promise-deliver-will-tiko-3d-printer-become-next-zano-like-failure/
https://medium.com/kickstarter/how-zano-raised-millions-on-kickstarter-and-left-backers-with-nearly-nothing-85c0abe4a6cb#.yz58l2agh
In addition, TIko3D Company Info:
https://cancompany.org/co/tiko-3d-ltd
https://www.ic.gc.ca/app/scr/cc/CorporationsCanada/fdrlCrpDtls.html?corpId=8882690
This petition will be utilized in the near future as documented evidence to request the following:
-Refund shipping costs immediately to all backers who have not received their assembled printer
-Publicly announce a cost breakdown balance sheet for every dollar spent
-Ensure backers (who have received their printers) receive their promised one year warranty
-Refund all remaining backers by dividing up the remaining kickstarter funds
-Purse Fraud charges as a result of mismanaged funds
We, backers have been cheated and lied too for long enough. You are welcome to hide your name upon signing the petition. My services/work is completely free for this legal journey. Any financial support will be immediately infused into this cause and spending will be disclosed. Your time to fill out the petition as well as share it with your loved ones who may be cheated by these crooks is greatly appreciated. You are truly doing the world a big favor.
If you know anyone, who can help over 16,000 cheated individuals, please come forward. Over $4m USD ( kickstarter + shipping funds) have been stolen, with only a handful of broken, poorly functioning units in the hands of our lucky early backers :)
You can further help this campaign by sponsoring it
The Refund Us - Backers United Against Corrupt Kickstarter - Tiko 3D petition to Kickstarter Backers, Present & Future 3D Printer Owners was written by Down_With_Tiko and is in the category Internet at GoPetition.
Refund Us - Backers United Against Corrupt Kickstarter - Tiko 3D