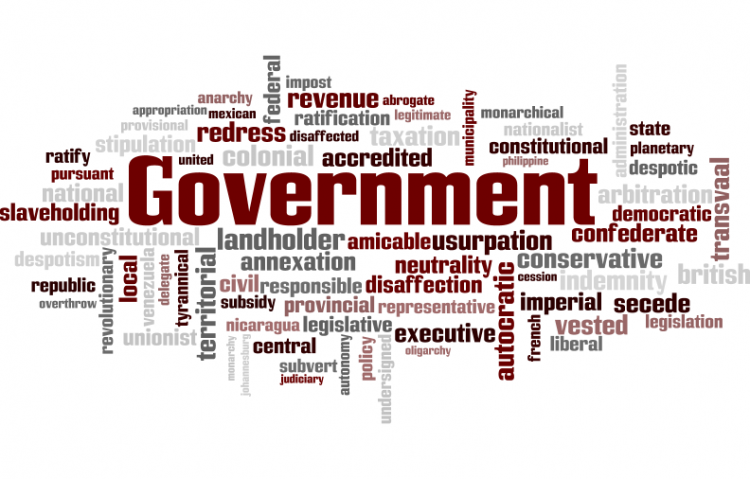 Target:

The next Nova Scotia government

Region:

Website:
WE, the undersigned, electors, citizens and residents of the Province of Nova Scotia, draw the attention of the Nova Scotia House of Assembly to the following:
THAT: From notes in a recent petition and various comments on news stories, we have compiled a list of changes that a majority of us would like to see with respect to Nova Scotia Power, their future development and the development of energy in Nova Scotia.
We would expect that the majority of the following items would take place within 3 months after your election as the next majority government in Nova Scotia.
After your party is elected as the next majority government of Nova Scotia, will you:
1: Immediately place a moratorium on NSP rate increases for 3 years following the currently approved increases, until the end of 2017, including FAM and DSM charges, enacting a law if necessary to do so.
2: Change the law that allows NSPI a guaranteed rate of return.
3: Change the law that allows NSPI to be a monopoly.
4: Enact a law to provide a more open and "fair on its face" process at the UARB concerning electrical utility rate decisions.
5: Immediately form a "Committee of Electrical Ratepayers" to make recommendations for possible future changes that the PEOPLE want, not what NSPI or the current government in power want. This committee would be responsible for most of the items noted below
6: Investigate the possibility of buying back or expropriating the electrical grid.
7: We believe that Nova Scotia would be much better off if power transmission and network maintenance were operated by a separate company. Its mandate would be to distribute power from all producers, whether they are based in Nova Scotia or elsewhere. Open the grid to anyone that wants to sell energy to Nova Scotians. Allow the 6 or 8 other energy providers in Nova Scotia to sell excess energy directly to other Nova Scotians, allow existing producers such as NB Power, Hydro Quebec, or anyone generating renewable electricity to sell directly to Nova Scotians.
8: Investigate the viability of an "Atlantic regional" energy provider consisting of the existing systems in Nova Scotia, Newfoundland and Labrador, New Brunswick and Prince Edward Island.
9: Revisit Demand Side Management (DSM). Remove Energy Efficiency Programs costs from power bills. There are a multitude of free websites that show consumers how to save money on their power bills. Energy rebates will be offered in the form of tax credits to low income taxpayers.
10: Work to remove ALL taxes from all power bills, including federal taxes.
11: Cancel any existing agreements I.E.: Muskrat Falls and remove the costs of renewable energy projects from NSPI ratepayers and put that cost onto NSPI shareholders. If NSPI wishes to pursue these contracts at their own expense, they are free to do so, but they will not have the ability to automatically back-charge ratepayers the cost of same.
12: Allow any municipality, I.E.: COMfit, private company or consortium with the capital and resources wishing to build, install, operate and maintain renewable energy projects, hydro/tidal, solar, wind or bio-fuel, or combination thereof, to sell directly to Nova Scotians
13: If you promise to do the above in your election speeches, and your party is elected as the government of Nova Scotia, and if you and your government do not act on the above within the first 3 months of you forming said government, will you ask the Lieutenant Governor to dissolve the House of Assembly and call a new general election so that we may elect a government that does what it promises to do?
THEREFORE, your petitioners call upon you, the Nova Scotia House of Assembly to use its powers to perform the tasks as outlined in the preamble, to change the laws of the Province of Nova Scotia as necessary to comply with each article in the preamble, or as amended in the preamble.
You can further help this campaign by sponsoring it
The Reform Nova Scotia Power petition to The next Nova Scotia government was written by Archie Stewart and is in the category Government at GoPetition.
Reform Nova Scotia Power