Reform and Enforce Arkansas Anti-Bullying Laws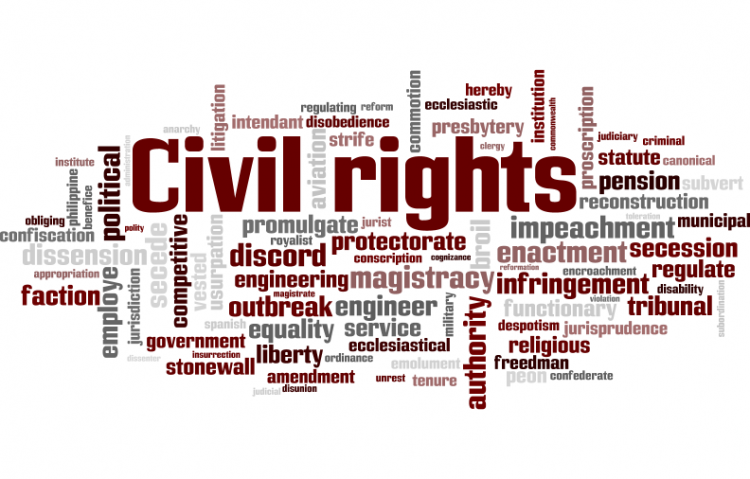 Target:

Arkansas State Legislator and Arkansas Attorney General's Office

Region:
My daughter has just finished her 5th grade year at Lincoln School of Excellence with the Forrest City School District in Forrest City, AR.
Since September 2011 my daughter has been the subject of several and continued bullying, physical intimidation, physical assault, threats, harassment as well as her personal property stolen and destroyed.
We have gone back in forth with the School Building Administrators as well as the District Superintendent to no avail. My daughter had even reported that while being chased to the school bus she stopped and begged Mr. Brown the School Resource Officer to help her and his only response to her was to go tell someone who was still on the clock.
Ms. Taylor the school Principal made excuses for this behavior and the Mr. Woods, the Superintendent did nothing. A group of three little girls lured my daughter out of her classroom by another student and was standing down the hall waiting to physically attack her. The school did nothing regarding this. These same students stole her backpack, emptied its contents in the toilet and stomped on her brand new glasses. Again the school told us there was nothing they could do or enforce in this matter.
My daughter has been petrified to attend school; Ms. White the Vice Principal told my mother that the school could not protect my daughter. We went and filed charges and had these girls and their parents served with bullying, harassment and destruction of property, however Fletcher Long (St. Francis County Prosecutor) and his Deputy, Christopher Morledge refused to prosecute stating repeatedly that is was a school matter and it was not their job to govern the schools.
Christopher Morledge even told me that bullying was not against the law and proceeded to tell me once I get my law degree I can quote the law to him. Once I found the statue for the Bullying law he then told me it was not a criminal offense and that students can do it all day long and its not enforced. I asked Mr. Morledge does he have the choice to prosecute to which he said yes, but quickly stated he declines to do so.
We, the people, call upon the Arkansas Legislators to incorporate enforcements to the Anti-Bullying Law and to make bullying an enforcible criminal offense.
We the undersign, furthermore call upon the Arkansas Legislators to hold accountable School Districts and the Enforcers of the Laws of the Great State of Arkansas that fail to act on matters regarding bullying facts.
You can further help this campaign by sponsoring it
The Reform and Enforce Arkansas Anti-Bullying Laws petition to Arkansas State Legislator and Arkansas Attorney General's Office was written by Jarriel Moore and is in the category Civil Rights at GoPetition.
Reform and Enforce Arkansas Anti-Bullying Laws