Re-Make "Mars Attacks!"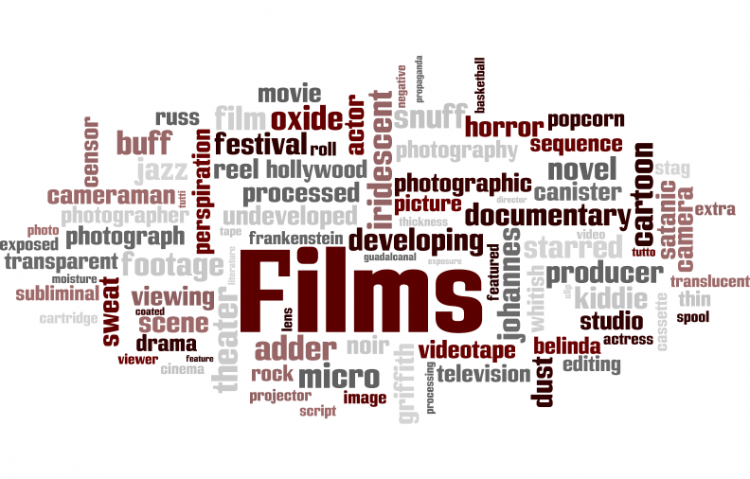 Target:

Warner Bros Pictures

Region:
This quirky science fiction comedy is a characteristic feature by iconoclastic director Tim Burton, known to moviegoers for Beetlejuice, Edward Scissorhands, and The Nightmare Before Christmas.
The storyline affectionately harkens back to the deadpan sincerity of such '50s and '60s science-fiction films as The Day the Earth Stood Still and War of the Worlds. Flying saucers have been reliably seen over the capitals of the world, and the whole world awaits with bated breath to see what will transpire.
Among those waiting is the President of the United States (Jack Nicholson), who is assured by his science advisor (Pierce Brosnan) that the coming aliens are utterly peaceful. This advice is hotly contested by the military (led by Rod Steiger), who advices the President to annihilate them. When the aliens land, they are seen to be green, garish, and very cheerful. But appearances prove deceiving when the "friendly" aliens abruptly disintegrate the entire U.S. Congress. Hollywood notables appear in vast quantities in roles (and sub-plots) of all sizes in this zany feature, says moviefone.com where it also recieved a 100% 5star viewer score.
This Amazingly amusing movie made over $9mil when it opened in theaters in 1996. This is a petition to re-make "Mars Attacks!" with todays special effects. However as fans of the movie it is requested that all the original actors (Jack Nicholson, Glenn Close,Annette Bening,Pierce Brosnan,Danny DeVito,Sarah Jessica Parker, Michael J. Fox, Lukas Haas, Natalie Portman, Jack Black, Christina Applegate) be used in the remake and that the storyline be preserved.
Tim Burton is an amazing producer but this movie has a lot more potential now with better effects and a larger audience we know Tim Burton can deliver a proper re-make.
Attention All Moviegoers. How would you like to make a movie? Whether you're a fan of comedies, action, sci-fi or Tim Burton if you viewed the 1996 Box-Office-Hit "Mars Attacks!" you loved the movie but felt there was more that could have been done with the special effects.
Well here is your chance to make or should I say Re-make movie History. Sign this petition to Re-make 1 of the funniest Tim Burton Films Ever made and become a part of a worldwide action to improve and preserve our generation's best motion picture films.
You can further help this campaign by sponsoring it
The Re-Make "Mars Attacks!" petition to Warner Bros Pictures was written by david cherry and is in the category Films & Movies at GoPetition.
Re-Make "Mars Attacks!"