Provide More Equitable Funding to South Carolina Public Schools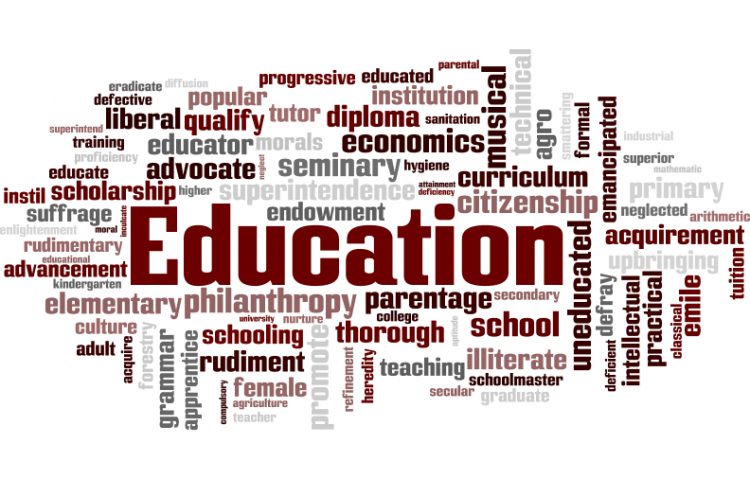 Target:

South Carolina Legislators

Region:
In South Carolina, your ability to receive a quality education is largely based on one's socioeconomic status. For some, they are privileged enough to attend charter schools, or magnet schools, and thus receiving a better education than if they were to stay at their zoned school, but not all are so fortunate to have this choice. Due to inequitable funding, the public schools in more wealthy areas often exceed state standards, offer a plethora of extracurricular, have high graduation rates, and many of the students are able to attend high ranking colleges, all because they receive more funding. Schools in lower income areas have higher drop out rates, low test scores, and are unable to find or keep qualified teachers, due to a lack of proper funding. This simply is not right, and we must provide equal opportunity to receive a quality education for all students in South Carolina.
We, the residents of South Carolina, call upon the South Carolina state legislators to provide more equitable funding to schools, by basing it on the projected number of students attending the school the previous school year, rather than the property taxes of residents living in certain school districts.
You can further help this campaign by sponsoring it
Provide More Equitable Funding to South Carolina Public Schools