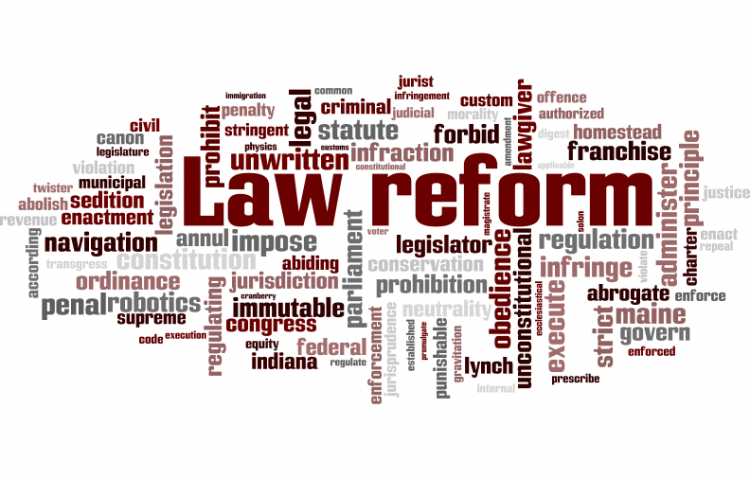 Target:

Government and Members of Parliament

Region:

Website:
A "Pro Veritate et Iustitia" civil kezdeményezés, amelyet magyar történelmi családok tagjai indítottak azzal a céllal, hogy felhívják a figyelmet arra a nemzet megmaradását veszélyeztető tényre, hogy 1944. március 19-én hazánkban idegen katonai megszállás következtében az ország jogfolytonossága megszakadt, szuverenitása megszűnt. Eddig minden hatalom szerves folytatása volt az előzőnek, elismerve és megerősítve a magyar történeti alkotmányt, azonban 1944. március 19-én megszakadt az alkotmányos, legitim hatalom.
A Pro Veritate et Iustitia felhívja a nyilvánosság figyelmét arra, hogy a magyar történeti alkotmány hatályon kívül helyezése óta hozott törvények legitimitása megkérdőjelezhető, azok felülvizsgálata szükséges. Az 1944. március 19. után a megszálló hatalmak, először a náci rezsim, majd a kommunista diktatúra kényszere alatt hozták azokat. Az 1949-ben ránk erőltetett szovjet chartalis alkotmányt módosították 1989-ben, amikor a szovjet megszálló csapatok még Magyarországon tartózkodtak, az ország nem volt szuverén.
A Pro Veritate et Iustitia felhívás támogatói kérik hazánk jogfolytonosságának visszaállítását! A meglévő történeti alkotmány, a mai kor követelményei szerint modernizálva szolgálná a magyarság érdekeit a jelenben és a jövőben.
A Pro Veritate et Iustitia elindítói: Esterházy Antal, Bánffy Miklós, Hunyady József, Kállay Ubul Tamás, Lipthay Antal, Berg Gloria, Ugron Béla, Zichy Mihály, Gudenus János Józef, Nádasdy N. Andrea, Bánffy Tamás, Szentkirályi Miklós, Bethlen Farkas, Pallavicini Borbála, Nyáry Gál, Batthyány Bálint.
Amennyiben egyetért a Pro Veritate et Iustitia dokumentumban (www.proveritateetiustitia.wordpress.com) foglaltakkal, nevének és adatainak megadásával csatlakozhat hozzá. Előre is köszönjük értékes közreműködését!
Alulírottak, a kormány hazafias lelkiismeretére apellálva javasolják, hogy állítsák helyre a megszakadt jogfolytonosságot 1944. március 19-től, és a történeti magyar alkotmányt, mint jogalkotási alapelvet használva dolgozzák ki a mai modern életnek megfelelő intézményrendszert és nyújtsák be az országgyűléshez megtárgyalásra. Az így létrejött jogrend hazánk fennmaradását szolgálja. Ehhez tartozik a kétkamarás parlament visszaállítása, amely nélkül nincs igazán demokratikus határozóképessége az országgyűlésnek, mint ahogy ezt ezer éves történelmünkből tudjuk. Ezzel ellentétben, ha ismét az 1949-es, 89-ben módosított alkotmány további módosítása történne, az jóváhagyná a kommunizmus alatt elkövetett igazságtalanságokat és bűncselekményeket, megerősítené a posztkommunizmus törvénytelenségeit is. Ez súlyos következményekkel terhelné a nemzet lelkét. A hagyományokon alapuló, de a mai kornak megfelelő intézményrendszer legyen alapja a modern államnak, szolgálva az ország felemelkedését. Ez az intézményrendszer állítja helyre az emberi személy méltóságát. Magyarország szuverenitásának elvesztése előtt mindig jogrendben élt. A törvény tisztelete mindig változatlanul jelen volt az intézményi fejlődésben, mindig elkötelezett volt az emberi élet tisztelete iránt, amelyet helyre kell állítani.
Alapvető jog és kötelesség a közjó szolgálata, kiváltképpen a hatóságoknak kell tisztán és korrupció mentesen szolgálni az embert.
Csatlakozzon a Pro Veritate et Iustitia civil kezdeményezéshez!
You can further help this campaign by sponsoring it
The Pro Veritate et Iustitia petition to Government and Members of Parliament was written by Veritate and is in the category Law Reform at GoPetition.
Pro Veritate et Iustitia