Preserve the Farmland at 50Hwy & Ranson Rd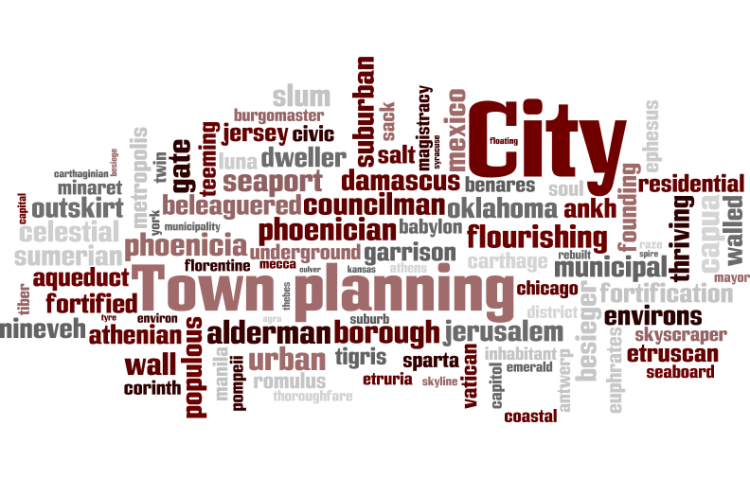 Target:

City Council of Lee's Summit, Mo

Region:
April 23, 2006

This piece of land, 39 acres, has traditionally and is currently used as farmland. The current owner is not the farmer, and the land is now zoned for commercial development.

This whole area is being paved over at an alarming rate. I am trying to educate the city council about the greenprinting as a concept, but this piece of land is part of the whole vision.
We, the undersigned, vote to preserve the acreage on the SE corner of 50Hwy and Ranson Road as farmland.
Sign this petition