Preserve Orderly Marketing and Single Desk for Australian Wheat Exports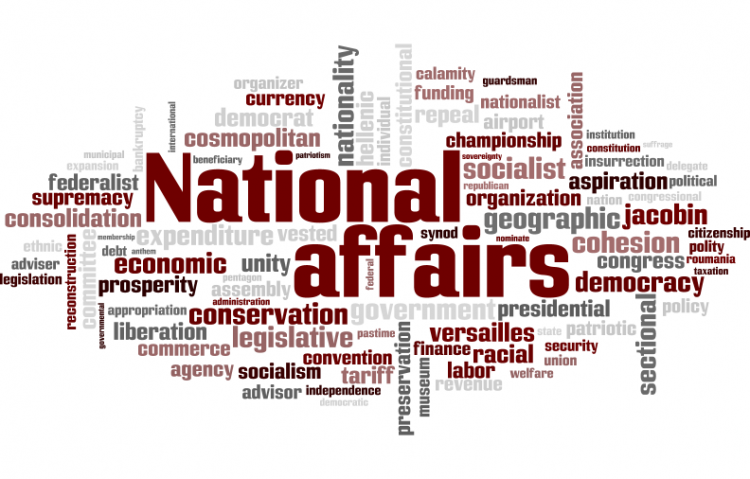 Target:

Farmers

Region:

Website:
thanks to all those who supported the petition. We submitted the result to Canberra, although the Government saw fit to ignore the wishes of the majority and as we all now know went ahead with their legislation to deregulate exports of wheat.
A wheat growers action group, Wheat growers Action Group (WAG) has pledged to fight the Australian federal government in its plans to deregulate the Australian wheat industry.
They strongly oppose the new Wheat Export Marketing legislation that will change the way wheat is exported and marketed. The legislation takes away growers only ability to collective bargain the sale and movement of their wheat.
It will abolish the Single Desk that provides an orderly marketing system for Australia's wheat into export markets. It will instead open the market up to many exporters.
Growers fear they'll be forced to accept lower prices for their wheat as companies compete against each other to secure export markets. They're deeply concerned it will further affect their viability after enduring several years of drought.
Surveys show more than 80 per cent of wheat growers want the Single Desk retained.
There's strong evidence that deregulation doesn't work. Growers lose and consumers lose. Multi-national companies are the only winners and profits go overseas.
Claims that there will be a free market, as a result of deregulation, are a furphy – Australian wheat growers compete in markets that are distorted by subsidised by US and European Union traders.
Deregulation will have serious economic ramifications – the deregulation of the dairy industry is proof, costing the Commonwealth hundreds of millions of dollars in financial assistance for affected farmers and communities. The government would be obligated to do the same for the wheat industry.
The Government has not done a socio-economic impact study to see how deregulation will affect growers and rural communities.
Our Group (WAG) are deeply concerned that this legislation will have a drastic effect on the future viability of Family Farms through lower farm gate returns and increasing levels of market risk.
The Wheat Growers Action Group calls upon all Australian Wheat growers to unite and fight for our future.
We, the undersigned, support fully the activities of the Wheat Growers Action Group and implore the Federal government to restore Orderly Marketing and the Single Desk for wheat exports from Australia.
The Preserve Orderly Marketing and Single Desk for Australian Wheat Exports petition to Farmers was written by Mark Dwyer and is in the category National Affairs at GoPetition.
Preserve Orderly Marketing and Single Desk for Australian Wheat Exports