Please help to free Danny Nightingale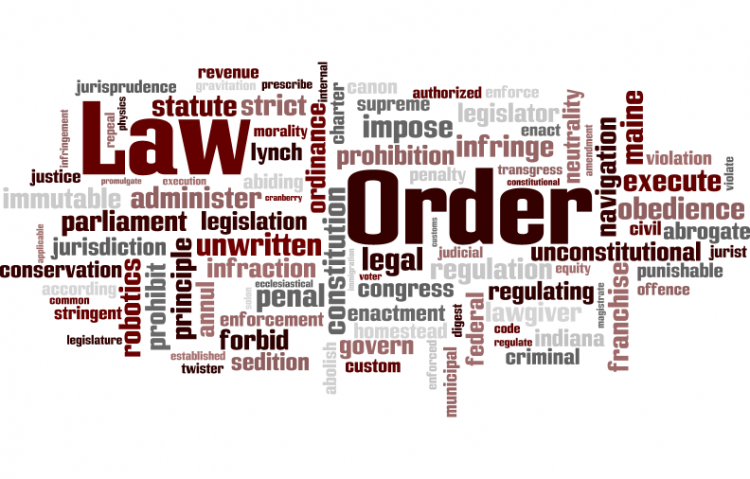 Target:

10 Downing Street

Region:
I have started this e petition to raise awareness for Danny Nightingale, an SAS soldier who has been recently jailed for 18 months for possession of a firearm. If I can get to 100'000 signatures I can present this petition to Downing Street, and with people power can maybe get this decision overturned.
Danny is a serving SAS soldier who was presented with a gift in Iraq - a 9mm Glock, he graciously accepted this gift as it is considered rude and an insult not to. His former SAS commander Lt Col Richard Williams told the BBC he had needed to pull the soldier out of Iraq following the death of two close comrades to help organise the funeral arrangements, and his belongings had been packed up on his behalf by colleagues.
He said Sgt Nightingale had suffered a brain injury and that he could not remember having the pistol when it was found by police officers. The idea was that it would be deactivated and mounted on the wall of the Seargents Mess, as a war trophy, this is not an uncommon practice, war trophys range from Iraqi tanks to weapons in barracks all over the country. Danny endured a particularly grueling combat opp where two of his best mates had been killed, it was during this time that the weapon in his possession came to light. He was no threat, I mean who better to possess such a weapon than a highly disciplined and highly trained special forces soldier?
The treatment of this soldier is a complete injustice, and has been badly let down by the state, He has just been made an example of. This is a guy who has given tireless service to Queen and country, putting that before his family and friends, and putting himself in constant danger, all to keep us safe from terrorist threats. It angers me to hear that Danny has been jailed, whilst a known terrorist has walked free - Abu Qatada the reason for his release given that it was against his human rights to send him back to Jordan to face torture?? where is Danny's human rights?
Danny is an outstanding soldier, and does not deserve this unfair and shortsighted treatment by our failing justice system, need I remind you all, I am a Liverpool fan and I know all about mass failings in the justice system, police doctoring evidence, just disgusting, please sign and help to free this exemplary soldier and lets see justice done.
We the undersigned call on David Cameron to free Danny Nightingale, an SAS soldier unjustly imprisoned by the UK Government.
You can further help this campaign by sponsoring it
The Please help to free Danny Nightingale petition to 10 Downing Street was written by craig colborne and is in the category Law & Order at GoPetition.
Please help to free Danny Nightingale