Place a cap for Kindergarten classes (as per the Elementary Teacher' Federation of Ontario)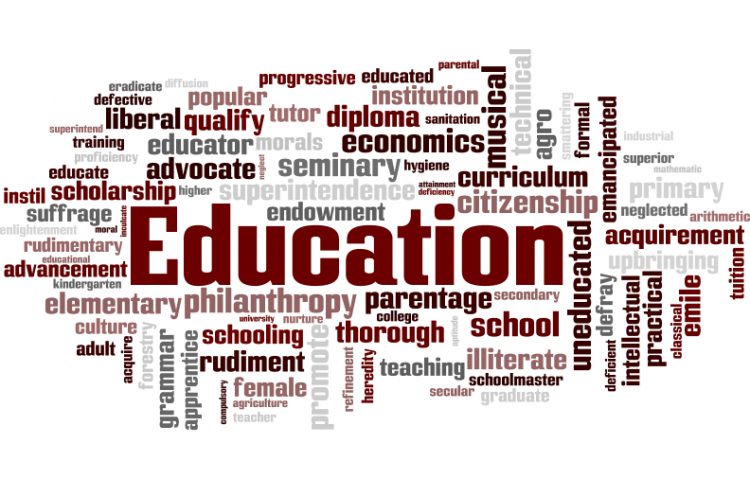 Target:

Ministry of Education

Region:
On the Ontario Ministry of Education website it state "Full-day kindergarten classes are funded based on an average of 26 students per class or a ratio of 13 students to an adult."
My son is a Senior Kindergarten student at Amabel-Sauble Community School in Sauble Beach, Ontario in the sole Kindergarten class. Currently there are 32 students (23 of them in Junior Kindergarten) in his classroom, a ratio of 16:1. Unlike all other primary elementary classes Full-Day Kindergarten does not have a cap. With no cap the numbers 26 and 13:1 mean nothing.
Great progress has been made by the Ministry to reduce class sizes. They boasts on their website, "90.6% of primary elementary classes have 20 or less students and 100% of primary elementary classes have no more than 23 students (with the exclusion of the Full-day Kindergarten program)". The research is out there to support the benefits of smaller class sizes and clearly the Ministry recognizes this since they post on their website, "Smaller classes give teachers more time with each student. More time and attention helps students develop reading, writing and math skills. In fact, studies show that smaller classes have: higher performance, more effective teachers and satisfied parents. One study found that primary school children in small classes did better in reading and math than kids in larger classes. The biggest difference was seen in disadvantaged students and students from different cultural backgrounds. They did much better in small classes."
Daycare facilities in Ontario support smaller class sizes. As per the Day Nurseries Act of Ontario the ratio is 12:1 for programming to children ages 3-5 and a maximum of 24 children per class. There is also a formula for room space to ensure each child has adequate unobstructed floor space. Each child has 2.8 squared metres.
With the implementation of smaller class sizes starting in the early 1990's classrooms built after this time were not built to accommodate a large number of students. My son's school was built in 1995. His classroom is filled beyond capacity. There is not enough space in the room for the children and staff without being "on top of one another." Nutrition breaks need to be staggered because there is not enough space for appropriate seating for all students to eat at one time. The classroom was built with only one washroom.
An overcrowded classroom comes with a very high noise level. Some students, including my son have a sensitivity to the loudness. The noise affects performance because the student's focus is impaired.
Instructional time is compromised due to the large class size. Transitioning 32 students from one activity to another takes extra time. Another affect on instructional time is the added time the teacher spends dealing with student behavioural issues. More students equates more incidents of inappropriate behaviour, a very common occurrence for children in the Kindergarten age group since they are still developing these skills.
It is not fair to the teachers, the parents and most of all the students that Kindergarten classrooms are being filled beyond capacity. My wish is that the Ministry will recognize their error and step up to the plate to rectify this situation by placing a cap for Kindergarten classes (as per the Elementary Teacher' Federation of Ontario). Please support me on my mission to make the Ministry of Education accountable for ensuring our children get the best start to their education by signing my petition.
I, the undersigned, call on the Ontario Ministry of Education to place a cap on Kindergarten classes (as per the Elementary Teachers' Federation of Ontario).
You can further help this campaign by sponsoring it
The Place a cap for Kindergarten classes (as per the Elementary Teacher' Federation of Ontario) petition to Ministry of Education was written by Nicole Patterson and is in the category Education at GoPetition.
Place a cap for Kindergarten classes (as per the Elementary Teacher' Federation of Ontario)