Petition to re-open Panama High School Campus During Lunchtime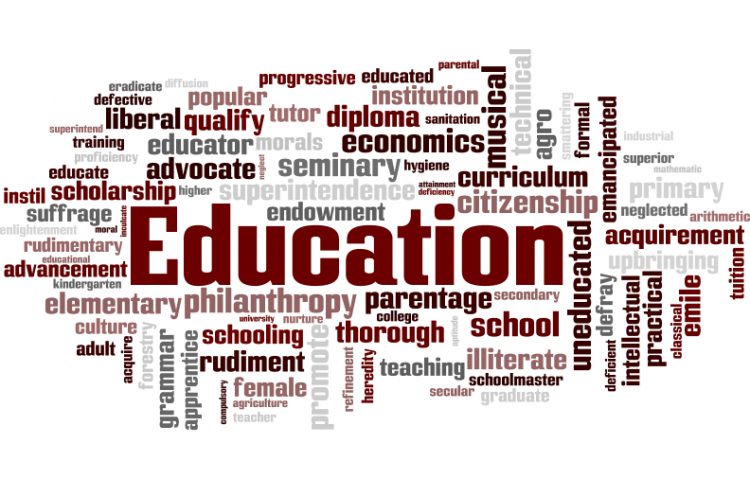 Target:

School Board for Panama Oklahoma High School

Region:
Thank you for your support, unfortunately; we did not gain enough momentum to make this a success. At least we showed our children we care enough to try and make a difference, and I for one will be sending my child to school with packed lunches now.
Panama Oklahoma High School Campus is current closed in order to reduce the previously high amount of car accidents in the area during lunch times.
This petition is pushing to remove that restriction in order to allow our children a wider variety of options for lunch meals. This petition is proposing an open campus with restrictions on students driving themselves off campus during lunch periods.
This is a picture of what the children were actually served on August 24th 2012:
This is a petition to re-open the campus during lunch times for the Panama Oklahoma High School. Due to new school lunch nutrition guidelines passed earlier this year our children are being subjected to less than sub-par school lunch menus at Panama Oklahoma High School.
As an example of the meals being served to our children my child came home Wednesday August 22nd and stated that he had macaroni and cheese with one slice of bread with the option of getting two pieces of lettuce and two teaspoons of ranch dressing from the salad bar.
On Thursday August 23rd my child came home and informed me that he was given four raviolis and a piece of bread along with the same salad bar options for his lunch. I can understand the importance of what the current nutrition guidelines are attempting to achieve, but my child is far from being obese and does not benefit from the current school menu.
Please help me and the parents of all of the children attending Panama Oklahoma High School in order to re-open campus to allow other meal options to them. While I do understand the reasons for the original school campus closing; I believe simply restricting the students from 'driving' themselves and other students off campus would be a better route to go. This petition is not to allow students the right to drive during lunch hours; it is simply to re-open the campus in order to allow options for children to be picked up by parents or to walk to get other meal options.
It is our right as parents in these United States of America to raise our children as we see fit to benefit their health and well-being. It is also our responsibility to raise our children to be mature and responsible adults in order to go out and achieve great success. Unfortunately the current school's policy on closed campus is restricting us as parents from doing both of those things for our children. In order for our children to be prepared for the freedoms they will receive after high school it is imperative that they experience some sense of this before hand. Our children need and deserve the freedom to have access to other meal options in order to make both future food choices and to be mature enough to handle the small freedom of leaving campus during lunch period responsibly.
By signing this petition you are agreeing to give your child access to other meal options during lunch period by re-opening Panama Oklahoma High School Campus.
The Petition to re-open Panama High School Campus During Lunchtime petition to School Board for Panama Oklahoma High School was written by william milligan and is in the category Education at GoPetition.
Petition to re-open Panama High School Campus During Lunchtime