Petition to Mayor Rob Ford and Toronto City Council to Support Lawrence Heights Revitalization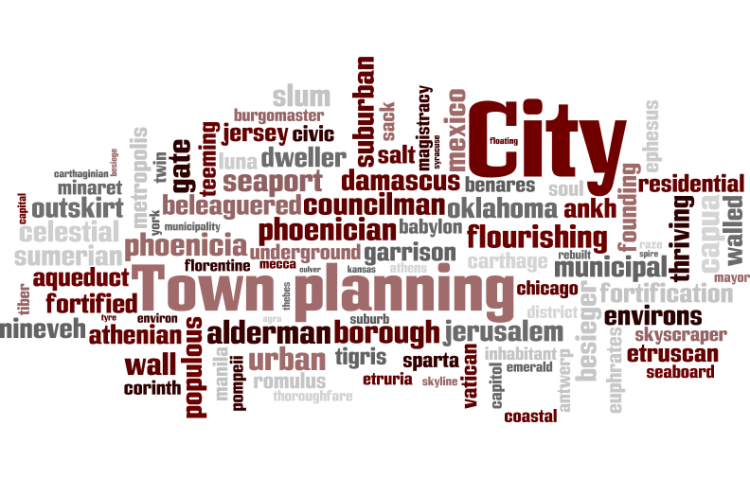 Target:

CITY HALL (TORONTO)

Region:
I would like to thank you all for your support and courage. Due to your voice and the 4 years of work the Lawrence Heights community have done on this project, the Revite Secondary Plan passed successfully through Council on Nov 30th with a 28-3 vote. We should expect the first shovel to be placed in the ground late 2013/early 2014
The community is extremely grateful and eagerly awaits a chance at "New Life".
The Lawrence Heights community is home to a diverse and vibrant population of hard working families with young children, a large youth population and senior residents. It is also a community facing significant challenges including isolation, poor housing conditions, community safety issues, and limited transportation access, lack of parks and community facilities and limited social and economic resources.
Since 2008, residents of Lawrence Heights and our neighbours have been working with the City of Toronto, Toronto Community Housing, local school Boards, community organizations and other stakeholders. We have participated in hundreds of community meetings to develop a vision for a renewed Lawrence Heights. On July 6th 2010, with near unanimous support, City Council voted to proceed with a plan for the revitalization of the Lawrence-Allen community.
Our vision is for a healthy, vibrant and mixed community with good quality housing for people from a variety of backgrounds. A community with social, recreational and economic opportunities for all who live in the Lawrence-Allen area. A community that is well integrated with surrounding neighbourhoods, supported by good community and physical infrastructure and close to transit.
Over the last year, we worked with Councillor Colle and neighbours in the Lawrence-Allen area to further improve the plan. In June 2011, Councillor Colle brought forward "A New Vision for the redevelopment of Lawrence Heights", with recommendations for the Secondary Plan that reflected community input.
After three years of community involvement in developing a plan for Lawrence-Allen, our community is now more engaged than ever. With the approval of the Secondary Plan at City Council in November, we look forward to moving ahead with the much needed revitalization of our community. It is in this shared vision that we write you today.
We, the undersigned residents of the Lawrence-Allen area, neighbours from the surrounding communities and supporters of Lawrence Heights revitalization call on Mayor Ford and members of Toronto City Council to approve Item NY11.24, the Lawrence Allen Secondary Plan and supporting plans at City Council on November 29-30th, 2011
The Petition to Mayor Rob Ford and Toronto City Council to Support Lawrence Heights Revitalization petition to CITY HALL (TORONTO) was written by Voice of the People and is in the category City & Town Planning at GoPetition.
Petition to Mayor Rob Ford and Toronto City Council to Support Lawrence Heights Revitalization