Petition to force presidential candidates to specifically address the reality of Veteran Suicide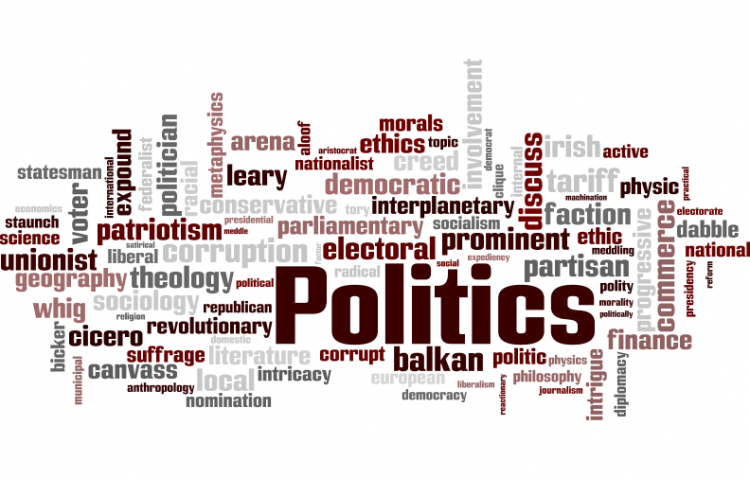 Target:

All major media outlets

Region:
According to a study published in the American Journal of Public Health ("Estimating the Risk of Suicide Among US Veterans," Kaplan et al.), an estimated 5,000 veterans die by suicide each year. The VA's Suicide Data Report, 2012 found a higher figure, 22 suicides per pay, or 8,000 per year. The VA study also recorded 11,000 non-fatal suicide attempts a year.
A 2007 study in the Journal of Epidemiology and Community Health found that male veterans are twice as likely as their civilian counterparts to commit suicide.
50% of those with PTSD do not seek treatment....out of the half that seek treatment, only half of them get "minimally adequate" treatment.
Fact is this is a topic where studies, or reports, or panels need not apply. Losing even one soldier at home due to lack of available care is appalling. With a federal budget of 3.5 trillion dollars, our military should not have to suffer a lack of care. If you can send our friends and family to risk death, you can do what is necessary to protect and care for them at home.
We, the undersigned, call on every candidate for President of the United States to specifically and precisely outline a plan to deal with the positively unacceptable situation concerning war veterans and PTSD and Suicide. The American Journal of Public Health states an estimated 5,000 veterans die by suicide each year. As with all "studies" this figure can be counted on to be far far lower than the actual number.
We no longer wish to allow the media or politicians to ignore the wars and worse to ignore the hero's who fight them. Losing more military at home than abroad in war is intolerable yet accepted.
We hereby demand that this situation be addressed. We want to know in specifics how each of you plan to finally end the reality that Vets are mostly abandoned here at home.
You can further help this campaign by sponsoring it
Petition to force presidential candidates to specifically address the reality of Veteran Suicide