Petition in Support of Jonathan Ross, Russell Brand and Lesley Douglas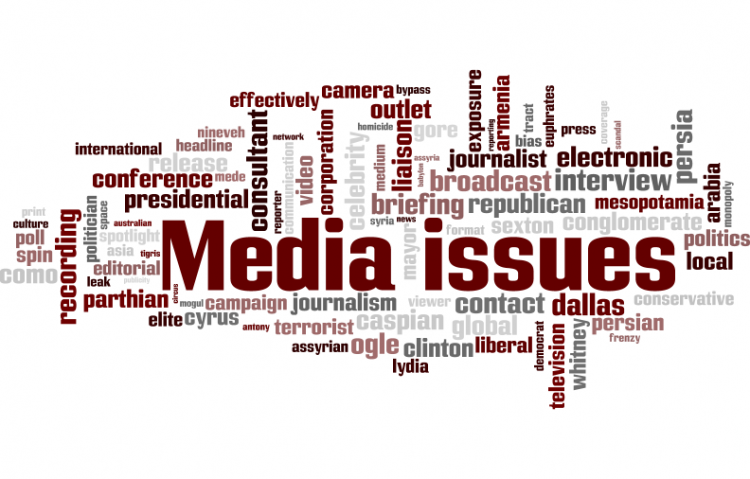 Target:

BBC Director General

Region:

Website:
Obviously you would have read thoroughly the BBC Trust report and are therefore aware of the BBC's Editorial failings. We would like to refer to the following points contained therein:-
• 'Russell Brand's reaction on the recording suggests he knew the programme had gone too far because he said that while it might be possible to cut the remark from the programme it could not be retrieved from Andrew Sachs's voicemail.'
• 'Jonathan Ross, for his part, said he made it clear to Russell Brand at the time that the material should be included only if both Andrew Sachs and Georgina Baillie consented.'
Both Jonathan Ross and Russell Brand expressed concerns over the material being broadcast prior to airing.
• 23rd October 'According to Ms Poole, the Mail on Sunday contacted her again and made it clear that it intended to publish a story whether or not her client commented. She says that at that point Mr Sachs resolved to make a complaint and asked Ms Poole to do so on his behalf. That evening at 17:20 she sent an email to the Controller of Radio 2.'
• 25th October 'the Controller sent a text message to the Director of Audio & Music alerting him to the Mail on Sunday story' ' for info the Mail often do damning pieces about Russell or Jonathan'
Clearly, Mr Sachs only made formal complaint to the BBC after pressure was applied to his agent Meg Poole, by the Mail/ Mail on Sunday, who obviously have something against these two performers.
• 29th October 'mark thompson said I have decided that it is not appropriate for either Russell Brand or Jonathan Ross to continue broadcasting on the BBC until I have seen the full report of the actions of all concerned.'
OK Mark Thompson has seen it now, airing 'that' segment of the show was clearly the responsibility of the Editors, Head of Compliance and/ or The Controller as the Trust report found.
So let them back! With regard to The Controller Lesley Douglas, rather than accepting the resignation of someone with obvious great talent in this field wouldn't it be better to train or re-iterate Policy to her?
As far as we have seen both Brand and Ross use material and language appropriate to the audience and type of programme that they are taking part in and are clearly not to blame for this. There was no real need for any suspensions/ resignations and only some more training/ tighter procedures were required in this instance. Perhaps these resignations were acquired by pressure to the 3 from the BBC who were put under considerable strain by the 'witch hunt' concocted by the Daily Mail.
Please don't let a tabloid newspaper dictate OUR BBC's programming, we accept there are some people who don't like Ross and Brand, but for those we would say there's an off button on your radios and TVs.
PLEASE LET THEM BACK TO WORK
The outcome of this petition will be posted on http://www.facebook.com/inbox/?ref=mb#/group.php?gid=43958561003 and http://www.facebook.com/group.php?gid=32172788465
In light of the report by the BBC Trust published on 21st November 2008, we, the undersigned would ask that Jonathan Ross be reinstated to his normal duties forthwith.
Also, that Russell Brand and Lesley Douglas be asked to return to BBC Radio 2, this also to be as soon as possible. We all insist that we should get our licence fee back without them to view/ listen to.
You can further help this campaign by sponsoring it
The Petition in Support of Jonathan Ross, Russell Brand and Lesley Douglas petition to BBC Director General was written by Sarah Allen and Carli Bolt and is in the category Media Issues at GoPetition.
Petition in Support of Jonathan Ross, Russell Brand and Lesley Douglas