Petition for ACS to form a technical division: Cannabis Chemists Division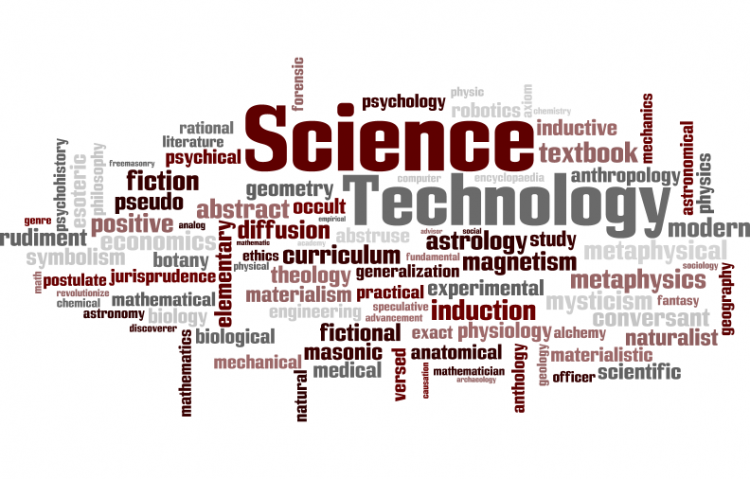 This is a petition to form a professional division within the membership of the American Chemical Society. The title of division shall be Cannabis Chemists.
Please use your full name and assure that your email is correct when signing the petition.
If you are not comfortable signing the petition publicly, please feel free to sign anonymously. Your name will not be displayed on the petition but will still be submitted to the ACS privately.
You are welcome to forward the petition on to potentially interested parties or send me an e-mail at ezra.pryor@gmail.com with questions or concerns.
One might think that this is too specific of a designation for a separate professional division. I would however argue that it is a rapidly expanding profession and that we face many issues specific to the industry. As the medical marijuana and recreational cannabis industry grows it promises to present more and more jobs for chemists in quality control and quality assurance positions.
The objectives of this division shall be to provide networking opportunities, mentoring relationships, and updates on technology, industry and public policy. The division will also provide support for individuals new to the field in the form of training and scholarship. Lastly, the division shall provide a platform for cannabis professionals to develop standards and practices in a field where self-regulation is essential for the success of a venture and of the industry.
Individuals who would be interested in this division may be in the cannabis industry as analytical chemists, water chemists, food chemists, agro chemists, extraction chemists, formulation chemists, natural products chemists, or pharmaceutical chemists.
It is wise and urgent to develop this technical division because there is an emerging industry that is desperate for the support this division can provide.
Since October 2015 the group has been operating as a Subdivision under the Division of Chemical Health and Safety known as the Cannabis Chemistry Subdivision. We currently offer membership and volunteering opportunities. Please visit dchas.org/cann to learn more. We are also on Social media as @CANNDCHAS and the Cannabis Chemistry Subdivision.
You can further help this campaign by sponsoring it
The Petition for ACS to form a technical division: Cannabis Chemists Division petition to ACS Members and Cannabis Proffesionals was written by Ezra and is in the category Science & Technology at GoPetition.
Petition for ACS to form a technical division: Cannabis Chemists Division