Petition for a Referendum on Official Bilingualism in Canada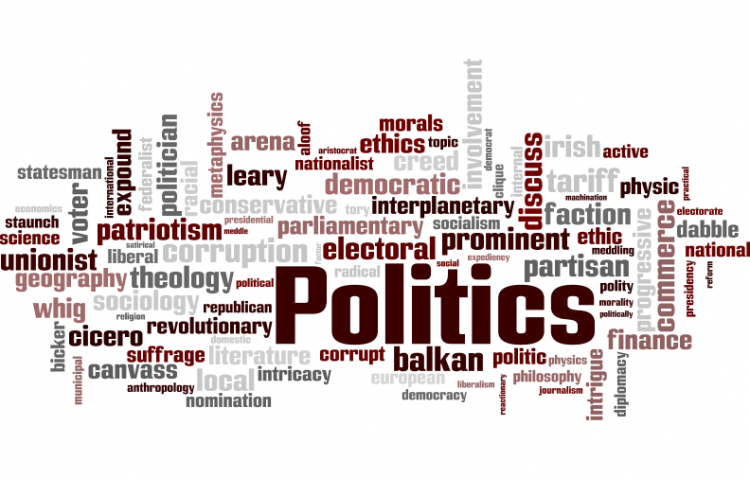 Target:

All language groups

Region:

Website:
The Official Languages Act 1969 has never been submitted to the Canadian people for approval. By way of a national referendum, I would like to have a petition circulated that would gather support for such a referendum.
THIS PETITION'S SIGNATURE LIST IS NO LONGER AVAILABLE FOR PUBLIC VIEWING. ONLY THE CREATOR OF THE PETITION WILL BE ABLE TO SEE YOUR NAME & YOUR CONTACT INFORMATION.
THIS CHANGE WAS MADE NECESSARY BECAUSE PEOPLE ARE AFRAID TO REVEAL THEIR IDENTITY TO THE PUBLIC FOR FEAR OF REPERCUSSIONS FROM THOSE WHO SUPPORT THE OFFICIAL LANGUAGES ACT.
WE HOPE THAT THIS CHANGE MIGHT ENCOURAGE MORE SIGNATORIES.
PETITION FOR A REFERENDUM ON THE O.L.A.
WHEREAS, Canada was founded in 1867 under the British North America Act.
WHEREAS, the British North America Act (BNA Act) under section 133, permitted the French language, with English, for official use, only in the following context: the two Houses of Parliament, the Legislature and the Courts of the Province of Quebec, and in the Supreme Court. Elsewhere generally, English was used in the governance of Canada.
WHEREAS, in 1931, under the Statute of Westminster of Great Britain, Canada, with the other Dominions, obtained almost complete independence from Great Britain.
WHEREAS, in 1977, Quebec's Bill 101 declared Quebec officially unilingual French.
WHEREAS, in 1982, when the Canadian constitution was patriated from the British Parliament, the BNA Act was changed to the Constitution Act (1867), with the Constitution Act (1982) at its back. That included the so called Charter of Rights and Freedoms, which included the substance of the 1969 Official Languages Act and other instruments. This effectively transferred control of Canada from the majority English-speaking Canadians, to the minority, French-speaking Canadians. Democracy has thus been undermined.
WHEREAS, Charter guidelines under Language for where "there is a significant demand" and where the number "so warrants" are left undefined.
WHEREAS, the Charter states English and French "have equality of status", historically, numerically, economically, geographically, or equitably, this cannot be justified.
WHEREAS, French-speaking politicians and bureaucrats got: the "right to work in the language of choice" and to "be supervised in the language of choice" inserted. This resulted in French where it is not needed, at gargantuan national cost.
WHEREAS, we believe the only democratic way that Canada's Official Bilingualism can be justified is to let the Canadian people express their majority wish via a national referendum.
THEREFORE, we, the undersigned, petition the Prime Minister of Canada to hold a referendum on Canada's Official Bilingualism, in order to protect the democratic right of the majority of Canadians.
You can further help this campaign by sponsoring it
The Petition for a Referendum on Official Bilingualism in Canada petition to All language groups was written by Kim McConnell and is in the category Politics at GoPetition.
Petition for a Referendum on Official Bilingualism in Canada