Petition facebook to remove material that promotes rape culture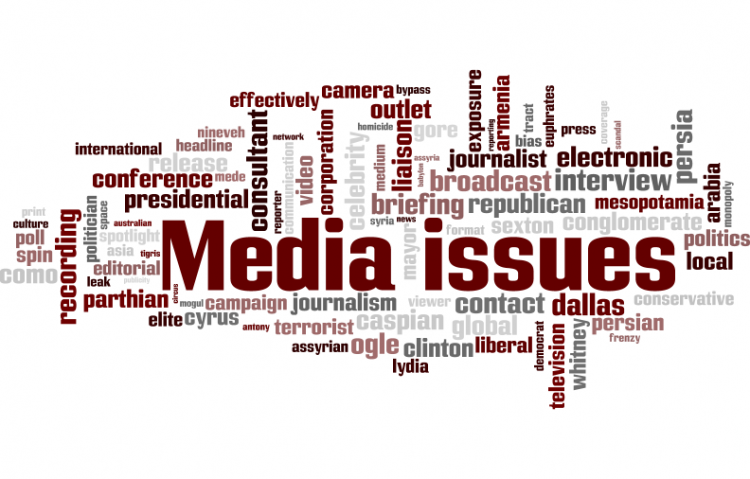 Target:

Facebook

Region:
*IMPORTANT NEWS* Ever since this petition was started there has been slow but steady progress. First of all facebook responded by requiring 'humour' tags on pages making light of violence and sexual assault- literally treating it as a joke. Since then more and more people are taking notice of these pages and starting their own actions against facebook.

A brilliant new campaign- by groups like The Everyday Sexism Project-is taking this to the next level, please lend them your support:
http://www.womenactionmedia.org/facebookaction/

They are collecting signatures and alerting companies to their products being advertised on these pages- Get involved!

---------------------

May 31, 2013 : NEWS- facebook has agreed to meet the demands of the WAM campaign in relation to these pages! This campaign also highlights the attitude of moderators to women's bodies in general (eg, banning breastfeeding photos) so stay tuned!


*********************************************

Facebook has no option to report material regarding sexual violence and does not seem to include comments in this category as qualifying under 'hate speech'. As a result, groups containing this material can flourish. (http://www.facebook.com/#!/pages/You-know-shes-playing-hard-to-get-when-your-chasing-her-down-an-alleyway/227051983998683?sk=wall).

Instances of rape are rising worldwide. Available data suggests that nearly one in four women worldwide may experience sexual violence by an intimate partner in their lifetime (WHO, 2002). It is estimated that 1 in 6 American women are raped and 500,000 rapes are committed annually in S.Africa, where 37% of men admit to raping a woman. Conviction rates remain despicably low; eg. in Scotland the rape conviction rate is at 3%.

This is not a joke and it is not acceptable for facebook to liken these comments to 'pub jokes' or refer to them as legitimate entertainment, as they did in a recent statement. Facebook has previously removed images of women breastfeeding and from this we can only assume that they consider breasts to be more offensive than rape.

Facebook has user Terms and Conditions which are clearly being breached-but this has triggered no consequences for the perpetrators.

*Please sign and pass on*

Some screenshots can be seen here: http://goo.gl/7I3lI
We the undersigned strongly believe that facebook should include an option to report pages and comments condoning sexual violence and remove such groups for being in breach of the user Terms and Conditions (Section 3: Safety, point 7), which specify that no hateful or threatening comments should be made.

Allowing such groups to congregate serves only to further normalise rape culture and the high instance of sexual violence that exists in society.

***Update august 2012***It would seem that instead of banning pages making light of sexual violence facebook now simply requires them to identify themselves as 'humour pages':

http://www.facebook.com/pages/Humor-You-know-shes-playing-hard-to-get-when-you-use-another-roll-of-tape/199697260086202

http://www.facebook.com/pages/Humor-You-know-shes-playing-hard-to-get-when-she-breaks-out-of-the-rope/206568269397384

http://www.facebook.com/pages/Humor-You-know-shes-playing-hard-to-get-when-you-have-run-out-of-rope/184689934932076

http://www.facebook.com/pages/Humor-You-know-shes-playing-hard-to-get-when-she-takes-out-a-restraining-order/208974482489441

Given that making light of sexual violence was the problem in the first place this is simply unacceptable. It is clear that pages for racist jokes are not tolerated in the same way-

http://www.bbc.co.uk/news/world-asia-19191595

Please continue to sign and share. I am aware that this petition has been running for a while and that there are other similar petitions. I intend to contact the authors and hopefully synchronise delivery to facebook.

Many thanks.
Sign this petition