Petition Against Unfair Eviction From Kyamula Village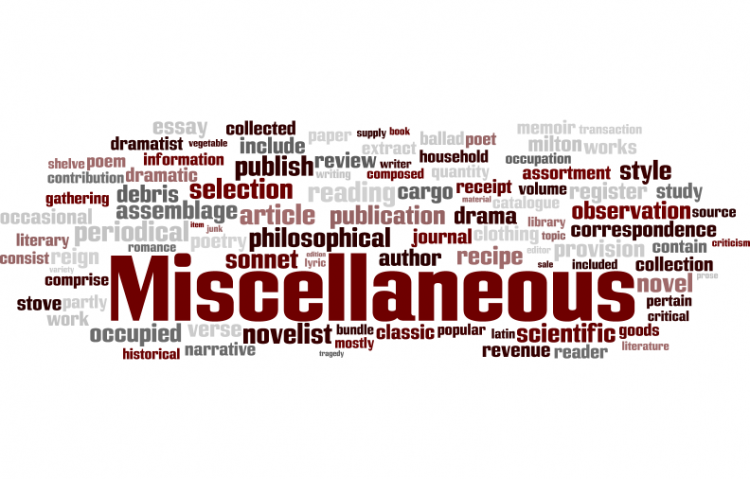 Target:

The Katikkiro of Buganda

Region:
The Katikkiro of Buganda
Uganda
Your Excellency,
On February 5 2009, we received notice from Ms Equatorial Real Estate Limited through their lawyers which warned us (over 2000 families) against putting up any structures on Plots 2697 and 2698 Block 273 Konge, Kyamula and Buziga in Kampala. ERE was registered on 16 November 2007 and acquired the title on 1 January 2008 usurping the due process from the sitting tenants. They claim they would like to implement a city master plan for the area. However, the Buganda Land Board has not communicated to us about the new tenant and we shall deal only with BLB as the landlords.
We the residents of the aforementioned area request to be allocated the said land as bonafide occupants of the area according to the 1995 Constitution of Uganda. Among us are some who have acquired plots from neighbours albeit the impending due process to formalise our occupancy of the plots with the Buganda Land Board.
We have through years of the political neglect that befell Uganda (1966-1986), cleared roads, connected electricity and piped water to this area. We have also paid receipted fees in form of Busulu to K.K; agents of the Buganda Land Board. As you may be aware, dear Katikkiro, this neighbourhood is built with magnificent houses of untold value and the residents are willing to lease the lots to which they lay claim of occupancy. However, the Buganda Land Board has always told us that the area in question is reserved. So it was with consternation that we received news that Ms Equatorial Real Estate had acquired the lease on New Years day 2008!!!
Most dear Katikkiro: Kabaka, outside the Kabaka's palace; we beseech you in humility to grant us the first opportunity as sitting tenants to lease this land as subjects of the Kabaka. Our utmost desire, is to settle our families and for some of us, to have our ancestors who are buried on these hills rest in eternal peace. We think that no amount of compensation by a developer could replace our cherished memories except for those who so wish to sell their heritage - some among the Baganda would gladly do so!
We therefore hereby petition your good office, through no other than ourselves because in matters concerning land, many a leader would forsake their constituents for a paltry gain. We have reason to believe that some of our LC leaders and MPs may not represent our grounded interest in our homesteads. We further kindly request this of your office: let not others give to the people of Buganda the land which you legitimately posses in your right hand. We also pray that you find the wise counsel away from selfish court jesters, to see it in your heart to provide for the land needs of the Baganda most especially the people of Buziga, Konge and Kyamula.
For this we promise you our undying support for the Kingdom at a time of great uncertainty when land marauders are fencing off the country. We also promise our unwavering support to the Sabasajja the Kabaka of Buganda as our fore fathers did before us.
You can further help this campaign by sponsoring it
The Petition Against Unfair Eviction From Kyamula Village petition to The Katikkiro of Buganda was written by Mohles Kalule Segululigamba and is in the category Miscellaneous at GoPetition.
Petition Against Unfair Eviction From Kyamula Village