Petition Against Redundancies at Middlesex Uni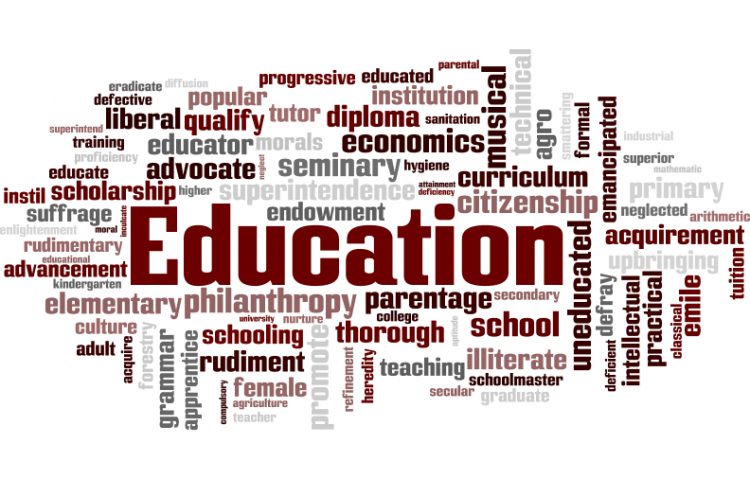 Target:

Middlesex University

Region:

Website:
hi,
due to a request by members if the UCU MDX branch i have closed the petition. there will potentially be a new petition and this will have a more inclusive blurb concerning staff affected from across the uni.
thanks
rory
The VC of MDX has called across the entire university for staff to take voluntary redundancy. Since then many staff have taken the redundancies. but the VC has stated that the number is not enough leading to the release of an "at risk" list informing staff if they are at risk or not of "compulsory redundancy". staff have been told that if they take voluntary redundancy then they will receive better deals then if they are forced out.
As it happens the entire Fine Art Department have been told they are at risk and that the student intake for this coming term must be a third of what it is now. Our course ia at risk of having none of its current staff next year with a minimal temporary skeleton crew at the helm. I feel that this would be devastating to the education i expect from the course and I would imagine you would feel the same. It is even worse that of the seven staff on the Fine Art Course are on partial contracts anyway, meaning they are only contracted for 1 day a week. there salaries being no more then ten thousand a year each and all spend far more then 1 day a week on site. what kind of saving will actually be made by removing these people?
The VC is on £250,000 a year with a house, car and expenses to boot, but give this serious short fall in funding has not offered to take a reduction in his salary. The rest of the bored and exec team are not far behind.
We expect the directors and executive team to take voluntary pay, and benefit cuts out of there already excessive pay packets before frontline staff are made redundant.
The Petition Against Redundancies at Middlesex Uni petition to Middlesex University was written by Rory Gallagher and is in the category Education at GoPetition.
Petition Against Redundancies at Middlesex Uni