Petition against proposed Wise County, VA coal power plant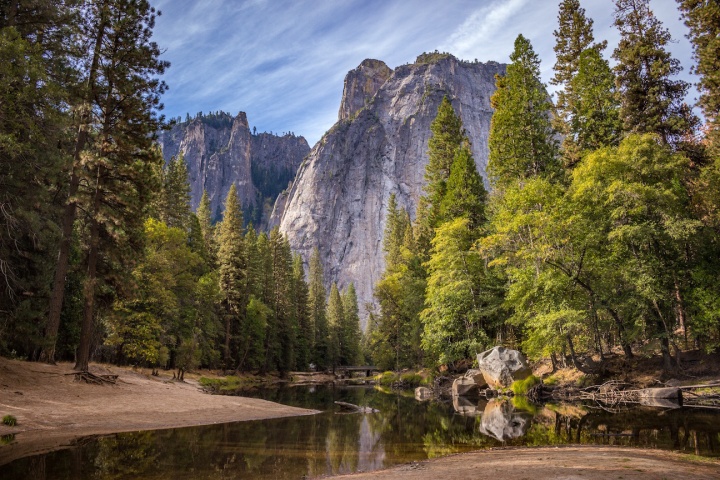 Target:

Dominion Power Co.

Region:

Website:
Hi everyone. As a Virginia Tech engineer, Virginia native and first-time attendee of an 'environmental' conference of any kind, I was very surprised to learn this weekend that coal power plants are still heavily relied on in the US. Coal is a word that I associate with pre-WWI America.
I learned from the "Power Shift" conference in Washington, DC this weekend of the effects these plants have on the immediate communities and environment, aka Virginia. "Environmental" meaning burnt particulate matter as well as CO2 output. For details on coal and its effects, have a look here : http://www.nonewcoal.org/coalfacts.html . There is abundant information around the web about coal and new "clean coal".
I'm not the protesting type, but I felt compelled to try and stop the construction of a new "clean coal" plant in southwest VA. Clean coal really just means they are treating the coal before using it to power the plant. It is improved, but still very polluting. More importantly, if you want to see how coal is being mined, search "mountaintop removal." It's exactly what it sounds like. Essentially, the plant will cost 1.6 billion of your Virginian tax dollars, it will take a step back in terms of a modern, forward-thinking Virginia infrastructure, and it will have long term negative effects on the community and state it resides in.
There are numerous clean, 21st century solutions. I know, I'm an engineer and I've been researching them. Chiefly, wind, solar and hydroelectric power are obvious viable options and would create as many jobs as this proposed plant would. Needless to say a clean solution would preserve my fine state and build Virginia's reputation of a clean, modern, forward-thinking state. Coal doesn't belong in that sentence.
As a car enthusiast (the enemy of the environmentalist?), let me put it this way: you can equate BMW/Toyota with clean energy and GM/Ford with coal. BMW started hydrogen research in the 1970's and is now producing the Hydrogen7. It is ready for the hydrogen market once it catches up. Toyota... you all know how clean they are. What do the American companies have to show for? They are outdated, inefficient, underpowered, low-quality and embarassing for our country.
Anyway, I thank you for looking and hope you can help your fellow Virginians by petitioning Dominion and Governor Kaine to halt this project in Wise county. The goal is 100,000 signatures by the time of a hearing on Dec. 1st, and Virginia Tech has pledged 10,000.
Your information will be used only for this petition and will be immediately destroyed after its submission to the Virgina Tech Environmental Coalition for use in the hearing.
Thanks!
We, the undersigned, call on the Dominion Power Co. Board of Directors, CEO Tom Farrell, and Governor Tim Kaine to halt the production of the outdated, environmentally harmful and expensive power plant proposal in Virginia's Appalachian region.
We also call upon Dominion to halt the destruction of Virginia's mountains for the purpose of strip mining. We also request Dominion to consider the economically viable and socially responsible option of clean power generation from solar, hydro and wind sources.
We understand that our information will be used for the sole purpose of supporting this petition, and that our information will be destroyed after its use.
You can further help this campaign by sponsoring it
The Petition against proposed Wise County, VA coal power plant petition to Dominion Power Co. was written by Patrick Walsh and is in the category Environment at GoPetition.
Petition against proposed Wise County, VA coal power plant