Pay small businesses when the work is finished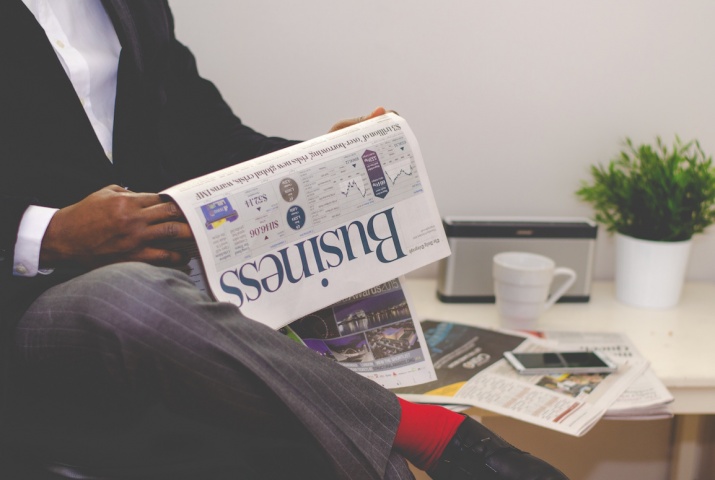 Target:

large companies

Region:
Small businesses suffer each and everyday due to lack of Cash flow, they spend there own money on goods or equipment to supply there customers with what they need, and by doing so enhance there business due to the work being completed.
In return it seems that the bigger the company that they have worked for, the longer period of time is applied before they get the payment that is due. for the work carried out.
Some companies policy's are 30 days, or in some cases 90 days, which can put great pressure on small business turn over and assets, which can hinder them unable to complete other work for other people due to lack of funds to do so.
My question is,Why should large companies be allowed to do this, and keep small companies money in there bank account gaining interest and wealth, after all domestic work completed is payed on the day when finished, enabling the small business to thrive.
In my opinion this should be stopped, payment is always due after the work is completed and the customer is satisfied with the end result, after all we too have family's to support and bills to pay.
We the undersigned,
Call on large Companies to address this matter, and pay what they owe when they owe it.
And not hinder small Companies because they are able to do so, by holding onto funds which are know longer theirs.
You can further help this campaign by sponsoring it
Pay small businesses when the work is finished