Parkside Village and Manor - Clubhouse Rental Fees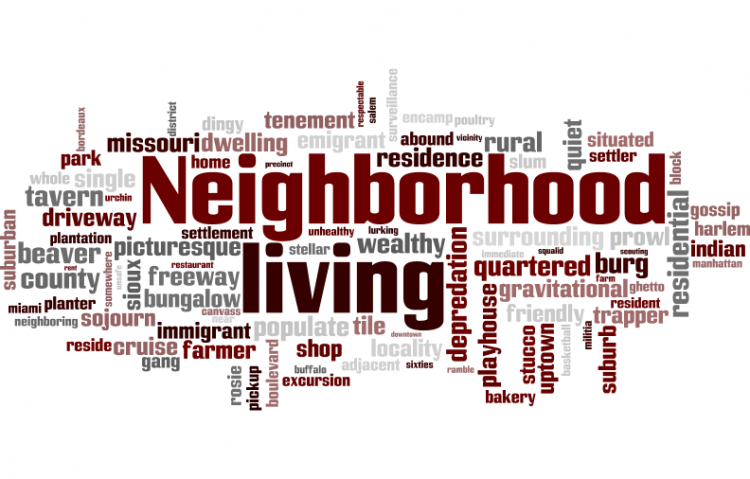 Target:

Residents of KB Homes: Parkside Village and Parkside Manor

Region:
KB Homes established the fact that residents of Parkside Village and Manor will have access to a Clubhouse and other amenities of the subdivision.
KB Home residents pay a $395 yearly Homeowner Association Fees and it was specified that this covers the upkeeps of the grounds and access to the amenities. These fees were established and collected months before the amenities were complete. There has not been a voted home association for the property; everything has been decided by the property management with no residential input.
It's understandable for the community clubhouse to require a reasonable deposit for rental in case damage occurs and the facility is not cleaned after an event/activity. It is unreasonable for residents who pay home association fees to also pay an additional nonrefundable fee of $100 for usage of their community's clubhouse.
There is no specific explanation as to what the nonrefundable fee covers. There is no justification in KB Homes covenant which was given to residents before closing of the property. The nonrefundable fee is paid to Parkside Homeowners Association, but the residents are responsible for most of the operations of the clubhouse during rental, including making sure it has been cleaned afterwards and paying annual HOA fees to cover the upkeep of the grounds and expenses such as lighting, water, etc.
Here is the breakdown of our annual HOA fees which visibly shows that the residents are paying for the building, maintenance, expenses, and improvements for clubhouse. The question is, why are we paying a $100 rental fee for our community's clubhouse?
440 lots @ $395.00 annually
Approved 2006 Budget
COA INCOME ANNUAL
4020 Members Assessements $173,800.00
TOTAL INCOME $173,800.00
EXPENSES
Building Maintenance
7000 Clubhouse $1,200.00
5265 Detention Pond (s) $2,000.00
6119 Irrigation $400.00
5209 Janitorial/Grounds Pickup $6,000.00
5142 Misc. Maint. & Repairs $300.00
5250 Exterminating $600.00
Total Building Maintenance $10,500.00
Grounds Maintenance
6040 Contract Lawn Service $43,500.00
6060 Mulch $12,500.00
6110 Seasonal color $4,000.00
Total Grounds Maint. $60,000.00
Pool/Clubhouse
7040 Contract Pool Service $4,500.00
7060 Chemicals and Supplies $500.00
Total Pool/Clubhouse $5,000.00
Recreational Maintenance
6505 Tennis Courts $775.00
6045 Trail Maintenance $600.00
Total Recreational Maint. $1,375.00
Utilities
7910 Electric $6,000.00
5263 Water/Sewer $8,450.00
7930 Telephone $840.00
6290 Street Lighting $12,000.00
7812 Garbage/Waste $180.00
Total Utilities $27,470.00
Management & Administrative
8020 Management Fee $23,400.00
8100 Legal Fees $1,000.00
8040 Postage $800.00
8190 Misc. Administrative $800.00
8060 Copies/Printing/Supplies $900.00
8120 Insurance $5,100.00
8184 Taxes - Association Property $2,955.00
Total Management and Administrative $34,955.00
Reserves
9280 Amenity/Clubhouse Improvements $22,800.00
8340 Contingency Reserve $11,700.00
Total Reserves $34,500.00
TOTAL EXPENSES $173,800.00
We, the undersigned, call on the Sentry Property Management and KB Homes to eliminate Clubhouse rental fees (nonrefundable fee of $100) for all HOA residents of the community.
You can further help this campaign by sponsoring it
The Parkside Village and Manor - Clubhouse Rental Fees petition to Residents of KB Homes: Parkside Village and Parkside Manor was written by Tekeya and is in the category Neighborhood Living at GoPetition.
Parkside Village and Manor - Clubhouse Rental Fees