Oprah for President - 2008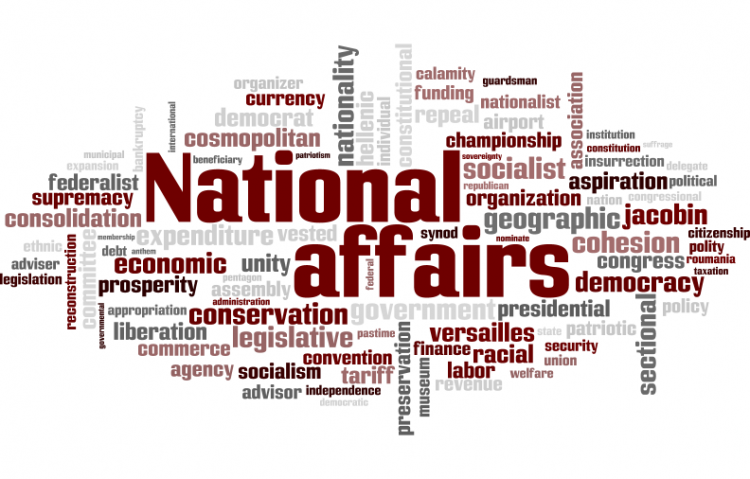 Target:

Oprah

Region:
Thanks everyone. Oprah didn't make it but I'm sure she would have done a great job. Maybe next time.
In the year 2000, some suggested that Oprah would make a good reform party candidate. Volunteers have appeared and Web based campaigns sprung up.
Unfortunately, at this stage, Oprah has not consented to run.
This petition is designed to convince her to run.
Oprah Winfrey is famous, scrupulously honest, immensely popular and wealthy in her own right. While she does not have much experience in politics, this is hardly a handicap in a world where most people have become disillusioned with "conventional" politics.
She knows how to run a large media organization, her talk show, the Angel network and her book club. She also has the advantage of being the first woman, non-white, non-politician to not only seek this high office, but who also has a credible chance of succeeding and leading our great nation into a new era of peace and prosperity.
If you agree with this summary please sign the petition.
We, the undersigned, want Oprah Winfrey to run for President in 2008.
The Oprah for President - 2008 petition to Oprah was written by Anonymous and is in the category National Affairs at GoPetition.
Oprah for President - 2008