Opposition to Oil Drilling in ANWR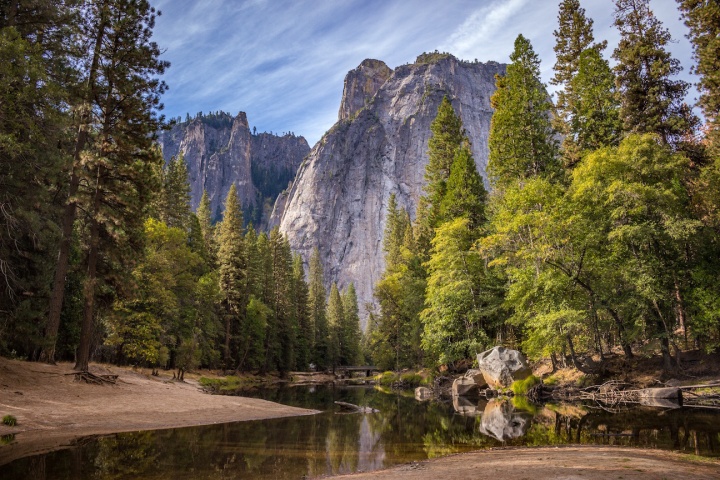 Target:

Senator Richard Burr, Senator Elizabeth Dole

Region:
Alaska hosts one of America's last remaining wilderness areas, ANWR. This 19-million-acre refuge was set aside for protection by President Eisenhower in 1960, but Congress in 1980 said its 1.5 million acre coastal plain could be opened to oil development if Congress specifically authorizes it. Recently, the Senate, by a 51-49 vote, rejected an attempt by Democrats and GOP moderates to remove a refuge drilling provision from next year's budget, preventing opponents from using a filibuster -- a tactic that has blocked repeated past attempts to open the Alaska refuge to oil companies. The budget is immune from a filibuster, meaning drilling supporters will need only a majority --not the 60 votes required to break a filibuster -- to succeed when the issue comes up for final action later this year. President Bush has deemed the issue vital to national security.
However, the United States' continual reliance on foreign oil is believed to be linked with global climate change and other environmental hazards. Environmentalists contend that while new technologies have reduced the drilling footprint, ANWR's coastal plain still would contain a spider web of pipelines that would disrupt calving caribou and disturb polar bears, musk oxen and the annual influx of millions of migratory birds.
What's more, speculations are that the United States will not reap the benefits from drilling for another decade, and only at a minimal rate of 1 million barrels a day (1/20th of current US daily consumption) at peak drilling. Relying on middle eastern oil is also a pertinent national threat. We believe more resources should be placed in renewable energy instead of reliance on coal, oil, and natural gas supplies.
We urge Senator Dole and Senator Burr to reconsider their stance on drilling in the Alaskan Refuge.
By signing this petition, I am hereby
opposing the Senate decision to drill
for oil in the Artic National Wildlife
Refuge in Alaska. This area was
designated as a wilderness refuge, and
should not be opened for drilling
purposes.
You can further help this campaign by sponsoring it
The Opposition to Oil Drilling in ANWR petition to Senator Richard Burr, Senator Elizabeth Dole was written by Logan Yonavjak and is in the category Environment at GoPetition.
Opposition to Oil Drilling in ANWR