Objection to Dutton Lane project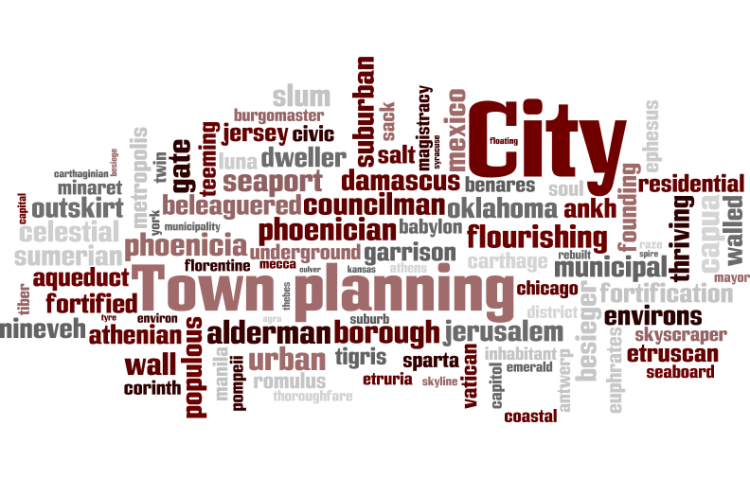 Target:

Cabramatta Business Association

Region:
Fairfield City Council (FCC) has failed Cabramatta people and shoppers in its Dutton Lane at Ground Car Park Redevelopment Project as it will worsen the longstanding parking problem in Cabramatta.
FCC will spend 16.3 million dollars to convert 157 existing car spaces in Dutton Lane into a three storey large shopping centre, TO OWN 3000 m2 of retail shops on ground floor, 500 m2 office space on the first floor , provides 275 car parking spaces on first floor and top floor. A new lift, a new public open space, a new toilet facility, and FCC claim of traffic improvement. (For further information of the project, please visit Fairfield City Council web site www.fairfieldcity.nsw.gov.au.)
In fact:
• Cabramatta has been in severe shortage of car parking over 15 years. At present there is still in short of 300- 400 car spaces. Shoppers have been complaining of traffic congestion in the commercial district, it takes them 1-2 hours to find a car space on weekends in last 15 years.
• 275 total car spaces in the new building will replace existing 157 spaces = only 118 new spaces added.
However, there will be new business owners, 127 new employees in the new building according to Council's study, and other new staffs in other new completed development ( they have paid contribution (section 94) for FCC to provide their additional parking spaces requirement ) . They will use up an estimation of 190 car spaces.
• CABRAMATTA WILL END UP WITH A LOSS OF AN ESTIMATION OF 190-118 = 72 CAR SPACES FOR SHOPPERS
• FCC'S $16.3 MILLION PROJECT JUST TO END UP WITH LESS CAR SPACES FOR SHOPPERS AND WORSEN THE LONGSTANDING PARKING PROBLEM IN CABRAMATTA
Many shoppers complained that they have multiple occasions of traffic infringement and got fines just because of difficulty in finding parking spaces.
Many shoppers stopped on street for few seconds to drop off their elderly parents / wife with children before proceeding to difficult journey finding a car space, they got fined for double parking!
Patients just left hospital and presented to their family doctors, their family dropped them off in front of their doctor's clinic and got fined for double parking is a not uncommon scenario.
FCC has collected 4.7 million dollars in traffic fines in year 2012-2013.
Fairfield City Council, a local government in South Western Sydney, and multicultural area. Cabramatta is one of the major towns where Asian residents, particularly Vietnamese are the majority. Its business district has been the major shopping centre, an important meeting point, not only for local residents, but for whole Vietnamese and Asian population over south western Sydney region. It also attracts western visitors all over Sydney owing to its unique Asian cultural characteristic, Asian food and competitive price. Severe shortage of car parking spaces has been a recognized major problem for the town for 15 years
We, the residents and shoppers, sign this petition:
We object to Fairfield City Council's Dutton Lane At- Ground Car Park Redevelopment project, as we will end up with more shortage of parking spaces for shoppers - not 118 additional extra parking spaces as claimed - it will worsen the longstanding parking problem in Cabramatta.
You can further help this campaign by sponsoring it
The Objection to Dutton Lane project petition to Cabramatta Business Association was written by Cabramatta Business Association and is in the category City & Town Planning at GoPetition.
Objection to Dutton Lane project