Not Another Gambling House in Tottenham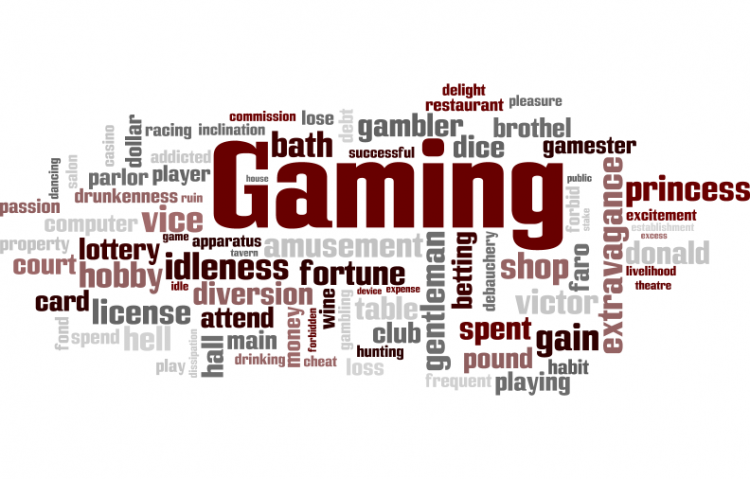 Target:

100

Region:

Website:
Thank you to all who signed and supported the campaign online. I also had tremendous support offline from local people, including traders, students, shoppers, youths, and the UCKG Church Stamford Hill.
I would also like to give a big thanks to God for alerting me to this campaign and giving me the strength to go forward. Without His strength, I would have given up as per the request of individuals along the way; "Give up while you can." "You can't win the big boys." "No-one has ever challenged and won the bookies, just to let you know" And there was more, but I did not allow such negativity to cloud my mission. I did my part. I took a giant leap of faith and took action. I'm no heroine. I simply believed it better than ignoring the situation in the hope that it would clear itself. No such thing. I believe in fighting for a good cause because no-one can fight your battles.
Bookmakers will continue to spread like a plague unless we put a stop to this now. Our Councillors talk about safeguarding our children, enhancing family values and so on, but how are gambling houses doing that? What message are they putting across to people, especially the youths? That it is safe to gamble? We should not accept this poisoning of our neighbourhoods. Enough is enough.
I will continue to pray because it is not over until it is over. If you still want to support me in this campaign, then assist me with your prayers because what is impossible for man is not impossible for God.
Ngozi Obanye-Stephen
Regarding an application for a Bookmakers in Tottenham. The said address: 261a High Road Tottenham - Everybody's Music. This music shop has been in existence for more than 30 years. Naturally we, the Tottenham community will be sad to see the shop close. Even more sad to see Paddy Power in its place!The area already is a deprived area and has at least 37 Bookmakers in the vicinity. (Tottenham and Haringey Green Lanes.
Such establishments causes not only crime and disorder but are a public nuisance and clearly encourage anti-social behaviour.
Please support me in this petition, particularly if you reside or work in the N15 area. We have until 17 June 2010 to present this info to Haringey Council.
David Lammy, MP puts this message across on his website.
http://www.davidlammy.co.uk/No_More_Gambling_With_Our_Community
We, the undersigned, call upon Haringey Council to revoke the application for a Premises Licence at:
261 High Road, N15 4RR.
The Not Another Gambling House in Tottenham petition to 100 was written by Ngozi Obanye and is in the category Gaming at GoPetition.
Not Another Gambling House in Tottenham