No To This Conservative Government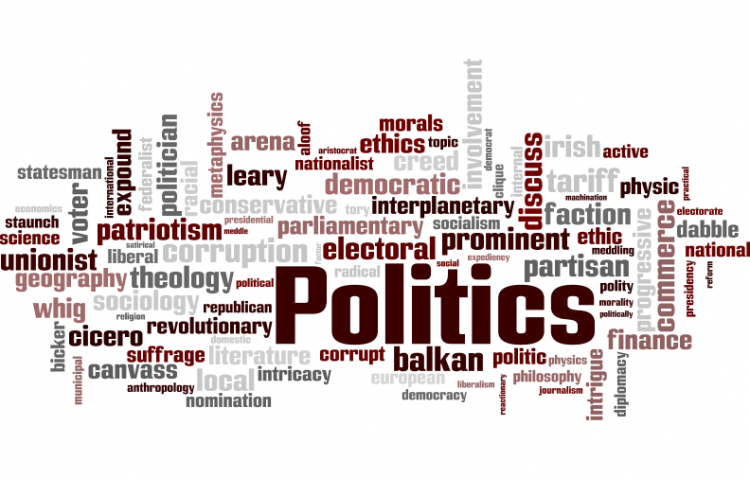 Target:

Government

Region:

Website:
Austerity measures in this country have only been applied to those of working classes. While pay rises have been held back or so low as to make no difference to the recipients while our Tory "we are all in this together". suffer austerity not.
The coalition deal with the Democratic Unionist Party (democracy when they are against same sex relationships, a woman's right to an abortion whether or not it is a result of rape or incest-least democratic views ever heard) has resulted in more underhand dealing "The Democratic Unionist party has agreed to support Theresa May's minority government through a confidence and supply deal worth more than £1bn in extra funding to Northern Ireland over two years.
But there's no money for our schools or NHS." As reported by the Guardian.
Teresa May and her Conservative Party are not working on behalf of the whole electorate and instead have chosen to help those of the richer persuasion in our society.
There is little or no confidence in this Conservative Party to manage our affairs or abroad or confidence in them to oversee our Brexit negotiations.
"We, the undersigned, call on all government officials and Her Majesty Queen Elizabeth II to take heed of the wishes of their electorate in the United Kingdom of England who are without confidence in the present government headed by Teresa May.
We have no confidence that this Conservative government is acting in the best interests of the majority of residents in this country, and wish for them to be removed and for Jeremy Corbyn and the Labour Party to replace them with immediate effect.
We believe that Teresa May is self-serving in her refusal to stand down and is not listening to the wishes of our country.
We are disgusted that a coalition deal has been made between themselves and the DUP.
We have no longer have confidence in the Conservative government to handle our affairs at home and abroad and do not want them handling our Brexit negotiations.
We believe that this government is causing more harm to our country than good and at the very least want a General Election called with immediate effect. This petition is dated.
We believe it is our constitutional right to be heard and will not rest until our request has been met.
26/06/2017
You can further help this campaign by sponsoring it
No To This Conservative Government