NO to Renewal of the 2012 RCMP Policing Contract in British Columbia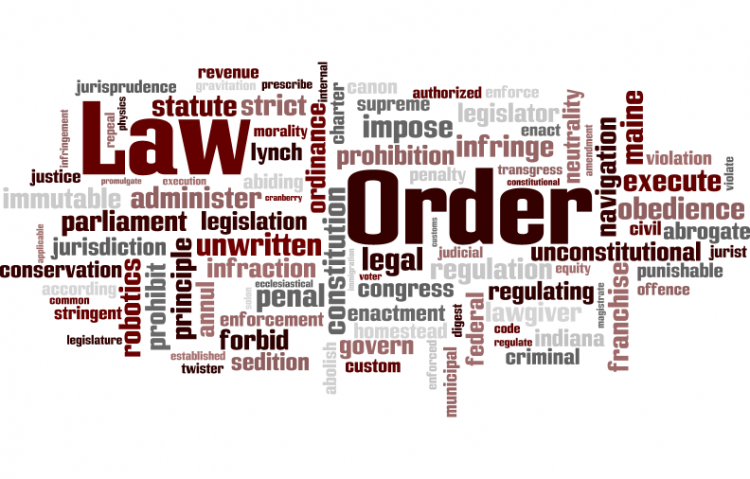 Target:

The Government of British Columbia

Region:

Website:
It has become general knowledge that we have as much to fear from RCMPolice as from other gangs of swaggering bullies. RCMP officers are guilty of inflicting prolonged torture on helpless people with repeated use of tazers, pepper spray and fists, as well as dozens of similar abuses and instances of police brutality. Many of these are outlined at http://thestatusofthestatusquo.blogspot.com with links to many many mainstream news sources.
However, emphasis must be made and remembered that it is the ACCEPTANCE of these many outrages by the rank and file and the RCMP organization itself that makes the situation dangerous and intolerable for us all. This acceptance has become binding precedent in the rewritting of the RCMP rule book and codes of conduct- making reform and oversight meaningless concepts. Inflicting torture by any means is repugnant to Canadians, and we see tazer reform as a weak attempt to skirt the issue of the torture itself having been inflicted, and continuing.
It is the fact that these dozens of instances of shameful behavior are routinely tolerated that necessitates the RCMP being stripped of its powers in British Columbia and replaced by a new provincial force. We citizens must shudder to think how insanely vengeful the RCMP will be when somebody inevitably spits on an officer or gives back some other exactly similar behavior the police have inflicted on citizens.
The RCMP has become the police force our grandfathers fought a war to try to save us from.
Whereas RCMP has perpetrated dozens of acts of brutality upon the citizens of B.C., and whereas the administration of the RCMP has lied and initiated elaborate cover-ups regarding these many unpunished crimes, and whereas this behavior is now entrenched by precedent and beyond the possibility of reform, we the undersigned believe that the RCMP is unfit and unworthy.
By this petition we therefore direct and require that the government of the Province of British Columbia either:
a) carry out a timely and binding referendum on the renewal of the 2012 RCMP policing contract in British Columbia, or
b) decline to renew the RCMP contract and re-establish the Provincial Police of British Columbia
You can further help this campaign by sponsoring it
The NO to Renewal of the 2012 RCMP Policing Contract in British Columbia petition to The Government of British Columbia was written by D. Roy Ennis and is in the category Law & Order at GoPetition.
NO to Renewal of the 2012 RCMP Policing Contract in British Columbia