No to Drink Driving in Australia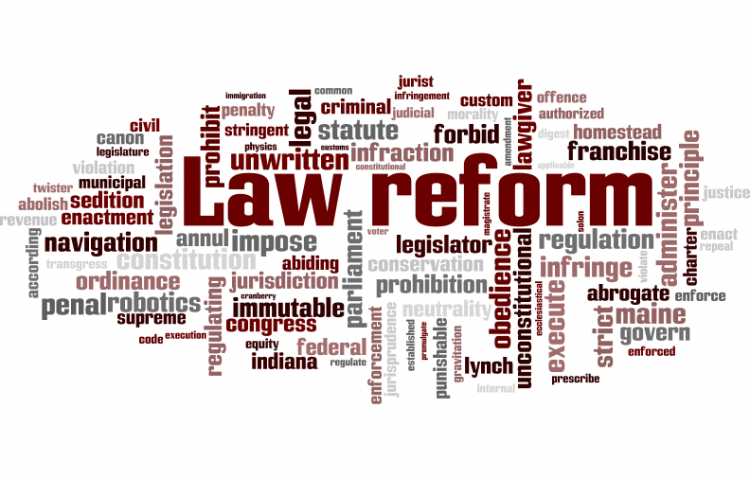 Target:

Goverment

Region:
Stop drink driving before someone you love is killed.
My son Liam (15 y) was killed by a drunk driver on the 5-1-2008 at 2:30am. The penalties for drink driving are too soft, they look after the drunk driver and not the murdered.
The driver that murdered Liam will most likely get less than 12 months jail for what he did. The law for drink driving needs to be so hard that no-one dares to do it.
The drivers cry only when they are caught and Innocent people who bury their loved ones cry forever.
So why does this death and destruction keep happening?
WHY IS THE MESSAGE NOT GETTING THROUGH?
It keeps happening because we have all been brainwashed to believe that there 'isn't anymore that can be done" and that 'these things happen' and that 'the poor driver didn't mean it'
It keeps happening because the message that is sent to the public when yet another poor innocent soul is horrifically killed is that their life isn't even worth removing the driver who caused their death from the roads.
Drivers are rarely arrested and bailed and it is even rarer for them to be kept in custody. The message sent is that to die on the roads is unavoidable and acceptable.
The message sent is that it must have been an accident so therefore the driver shouldn't be immediately penalized, even though the driver was drunk/drugged and/or speeding. Even though the law says it is a crime to behave this way, the driver doesn't always receive the same legal action that another person who had committed manslaughter would.
This has to change for the correct message to be heard to prevent road trauma. If it continues as it is now nothing will change.
Allowing drivers to stay on the road supports the myth that deaths on the road are unavoidable and not the culpable drivers fault.
We have to demand that drivers who risk our lives are removed from the road and these drivers must receive the message loud and clear that their conduct will not be tolerated.
The message that is sent to drivers who break the road laws is that it is a minor matter and as long as a fine is paid drivers can go on their merry way. The game is not to get caught
MAYBE THE MESSAGE IS GETTING THROUGH
BUT IT IS THE WRONG MESSAGE
The pain of losing my son at such a young age is the worst pain I have ever experienced, having chronic pain since a car accident 25 years ago is nothing compared to the loss.
Please sign and save a life, Thanks,
Liam's Family
Update,
Liam was staying at a friends place on Friday night, we don't know how or why Liam came to be in the car that night. How can a 15 and a 12 year old tell how drunk a driver is? The driver is 23 years old and still driving around like nothing has happen. The police have told us that the driver was doing over 100kph in a 50kph zone, had been doing burn outs in the main street of town less that 2 minutes before the crash. Her is some of a newspaper report or the crash--A 15-YEAR-OLD boy is the state's first road death for the year after the car he was travelling in crashed into a power pole early yesterday at Railton. The driver and another boy both suffered major injuries. Emergency service workers were called to the smash, in Ennis Ave, shortly before 2am. It is believed a sedan driven on Crockers Rd and Ennis Ave by a 23-year-old Railton man Brenton John Redshaw got out of control. The car slid 44m on the front passenger side into a power pole, snapping the pole at its base and cutting power to some residents.
The pole embedded about halfway into the car.
The 15-year-old was trapped a considerable time and died at the scene from his injuries.
Liam's killer plead not guilty to all charges--
1 count of Causing grievous bodily harm
1 count of Drive under the influence of intoxicating liquor.
1 count of Drive a motor vehicle while exceeding prescribed alcohol limit
1 count of Operate vehicle in public place in an exhibition of speed, acceleration or loss of traction.
1 count of Exceed speed limit in a built up area.
1 count of Manslaughter
UPDATE: Dec 11, 2008
He pleads guilty and gets 10 months read the judges comments at http://www.supremecourt.tas.gov.au/cops/redshaw_b_j
THIS BOOK IS USED TO TEACH LAW
Understanding the Australian Legal System by John Carvan
ISBN 0 455 21629 0. 1999
Page 131 CRIMES
" In our system of criminal law, a person should not be convicted of a criminal offence unless the prosecuting authority has proved two things: a wrongful act, actus reus, and a wrongful intention, mens rea."
Page 132
4. "Alex is driving her motor vehicle at a very fast speed along a busy street, crowed with shoppers, on a wet and dark Saturday morning. Her car collides with Billie and kills him. Alex may be guilty of murder. She has committed a wrongful act, killing Billie. Although she did not intend to kill Billie, in some crimes the law believes that doing something so recklessly (in this case with indifference to human life) is just as bad as having the wrongful intention."
To all governments we want the blood alcohol level reduced from 0.05 to 0 and the penalty for Dangerous Driving Causing Death to have a set minimum sentence of 7 years jail.
We propose that drivers over the limit face a fine equal to 3 months of their salary and 12 months loss of licence for their first offence. A second offence equals a loss of their licence for 5 years and they forfeit the car they were driving, a third offence equals 5 years jail and can never hold a licence again.
You can further help this campaign by sponsoring it
The No to Drink Driving in Australia petition to Goverment was written by David Hibble and is in the category Law Reform at GoPetition.
No to Drink Driving in Australia