No Property Tax Increase in Trinidad & Tobago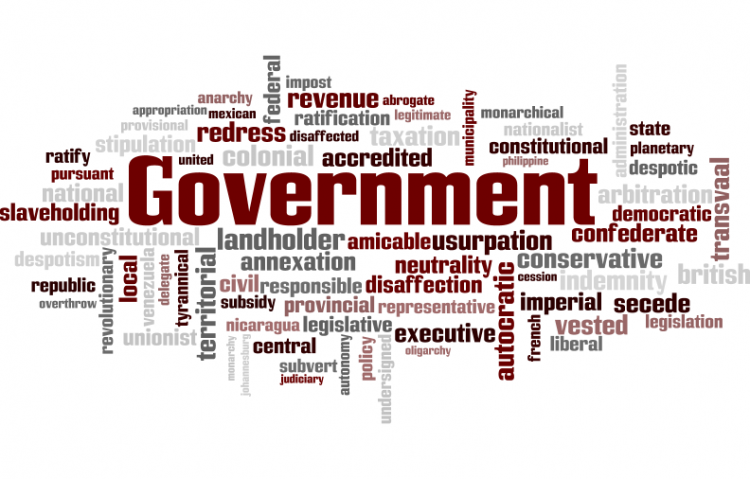 Target:

The Finance Minister and by extention The Government of Trinidad & Tobago

Region:

Website:
In her 2010 budget presentation, the Finance Minister the Honorable Karen Nunez Tesheira proposed a review in the chargeable rate of property tax on every private and commercial property in Trinidad & Tobago. The budget has since been passed.

With all the hardships already faced by citizens within Trinidad & Tobago, many citizens are now faced with the reality that that they cannot afford this increase. This increase is deemed to be ill conceived, callous and of no real benefit to the population at large.

After all the taxes that we already pay, we the population get little returns in terms of social services, infrastructure and public utilities.

This tax increase is just another way of depending on the citizens to fund big projects that do not benefit the population at large!

While we expect the Government to seek ways to raise revenue, seeking to punish property owners for having dreams of one day owning their own property surely is not the way!
To the Finance Minister and by extension the Government of Trinidad & Tobago:

We the undersigned hereby demand that there be no increase in the chargeable Property Tax in Trinidad & Tobago.
Sign this petition